Custom Visual Guide
Advanced Donut Visual (Full Edition)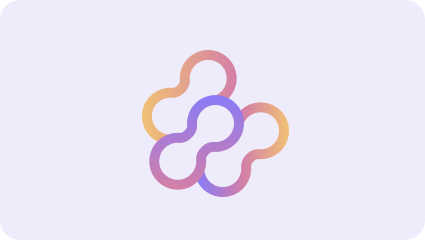 Advanced Donut Visual (Full Edition)
Enjoy full customization and superior interactivity for every element of the chart
The Advanced Donut Visual makes exploration of categorical data exciting and saves valuable screen space. Every element is interactive and can be customized, giving you full control over data visualization. You can navigate through multiple drilldown levels, highlight data, and select data slices by clicking directly on the chart.
Feature Highlights:
On-chart drill down –explore multiple data levels by clicking directly on the chart
Interactive labels – drill into even the smallest data slices
Multiple chart types – select pie chart, donut or gauge (half-pie)
Full customization – customize every slice, label and legend, add 3D effects
Adjustable automatic "Others" grouping – set the number of slices visible, the rest will be grouped together
Cross-filtering – filter the dashboard by using the visual itself
Cross-chart filtering –select data points on multiple charts instead of using slicers
Filter control – designate the visual to act as a filter
Bookmark support – save report view configurations
Drillthrough support – examine your data in detail
Use Cases
Advanced Donut visual is perfect for visualizing categorical data and ratios. The most popular applications are:
Sales & Marketing. Sales and campaign data, sales team performance, research results.
Human Resources. Staff composition, salary distribution, performance data.
Accounting & Finance. Income and expense analysis, billings, creditors and debtors.
Project management. Risk distribution, issue and task analysis, resource allocation.
GET THE LATEST VERSION: https://advancedvisuals.bi/get_donut
Capabilities.
Can read and make changes to your document