Custom Visual Guide
Advanced Graph Visual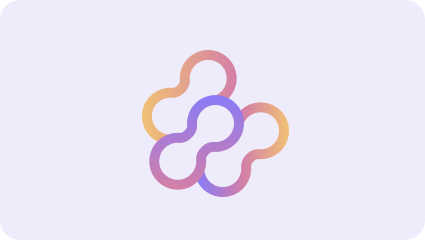 Advanced Graph Visual
Build networks and explore relations within them, with the first true graph visual for Power BI
The first and only visual within Power BI that allows you to visualize graph data! Map and explore relations among data points, identify outliers and discover patterns. On top of it you will enjoy ZoomCharts unrivaled data visualization experience with advanced customization capabilities, cross-chart filtering and smooth drilldowns.
Feature Highlights:
Automated graph structure – add data and visual will be constructed automatically
Force feedback layout – examine data points effortlessly with the layout preventing node overlap
Node selection – "left click" for single data point, "ctrl+click" and "rectangular selection" for grouping
Bi-directional links – visualize relations using "from" and "to" to demonstrate the flow of data
Multiple links – separate incoming and outgoing values for each of the data points
Custom theme support – customize visual to fit the corporate style of your organization
Bookmark support – save report view configurations
Use as a filter control – choose if the visual is used as a filter
Cross-filtering – use visual to filter the rest of the dashboard
Cross-chart filtering –select data points on multiple charts instead of using slicers
Drill through support – see detailed information of your visual
Use Cases
Banking & Finance – transactional data, anti-money laundering (AML) analysis
Information Technologies –asset management, IT infrastructure, internet of things (IoT) monitoring
Cybersecurity & Risk Management – business process analysis, attack vector identification and prevention
Logistics & Transportation – fleet management, stock management, parcel tracking
Sales & Marketing – community detection, commercial account management, web analytics, purchase pattern identification
See how the Advanced Graph Visual can be used in analyzing company's email communication: https://zoomcharts.com/en/power-bi-graph-use-case
GET THE LATEST VERSION: https://advancedvisuals.bi/get_graph
Capabilities.
Can send data over the Internet

Can read and make changes to your document