Custom Visual Guide
Advanced TimeSeries Visual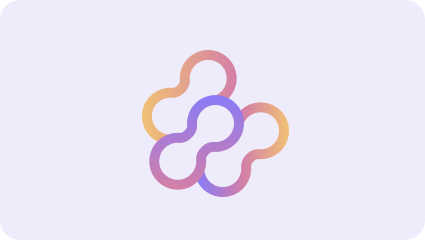 Advanced TimeSeries Visual
Combine multiple chart types and enjoy smooth drill-downs, down to the millisecond
Explore time-based data with vast interaction options of Advanced TimeSeries Visual. Switch from days to weeks or months effortlessly, pan to select a time period or drill down into the data while keeping the whole timeline visible. Use rich customization options to combine multiple chart types, set thresholds and convert GMT data to local time.
Feature Highlights:
On-chart interactions –pan, zoom-in and drill into data
Customizable automated data aggregation – set the aggregation level for x axis, from decades to milliseconds
Static and dynamic thresholds – set up to 3 thresholds to easily demonstrate KPIs
Local time zone – automatically convert GMT data to local time zone
Smart use of screen space – combine up to 12 data series
Multiple chart types – choose among column, line or area for each series
Full customization – set intervals, min and max values, colors, fonts, stacking and clustering
Customizable values for stacked series – chose between series specific or cumulative(total) values
Cross-filtering – use visual to filter the rest of the dashboard
Cross-chart filtering – select data points on multiple charts instead of using slicers
Filter control – choose to have the visual function as a filter
Bookmark support – save report view configurations
Drillthrough support – examine your data in detail
Use Cases
Advanced TimeSeries Visual is perfect for exploring change over time. Some of the numerous industry applications are:
Banking & Finance – stock exchange indices, capital ratios, transaction volumes, economic data
Information Technologies –network traffic, response times, syslog and error trends
Logistics & Transportation – inventory movement and turnover, loading time, fleet maintenance cost
Sales & Marketing – web traffic, audience reach, lead volume and sales revenues dynamics
Manufacturing –quality metrics, uptime and downtime, production output and cost
GET THE LATEST VERSION: https://advancedvisuals.bi/get_timeseries
Capabilities.
Can read and make changes to your document
Can send data over the Internet