Custom Visual Guide
Cylindrical Gauge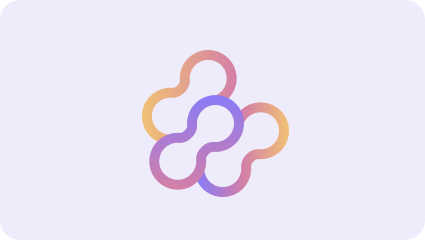 Cylindrical Gauge
Display a metric against a target value or capacity with this intuitive 3D cylinder visual.
Cylindrical Gauge by MAQ Software allows users to compare actual values against a target capacity. Each gauge in this visual represents a single metric.
Cylindrical Gauge by MAQ Software is useful for evaluating inventory, average customer satisfaction scores, fuel, or other repository levels.
Key features:
Define the minimum and maximum values of tick marks.
Customize the fill and border color of the cylinder.
Navigate the visual with a vertical scrollbar when height restrictions limit visibility.
List the value of the fill line below the cylinder for added clarity.
Capabilities.
Can read and make changes to your document
Can send data over the Internet