Custom Visual Guide
Enlighten Slicer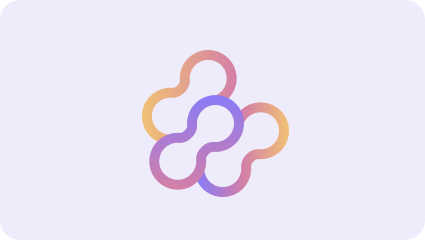 Enlighten Slicer
Provides a simple way to interact with your data.
A slicer visualization, comprised of boxes, that allows you to interactively filter the report to display your data with impact, simplicity and style using Power BI. The colour and text sizes can be customized and filtering can be set to highlight your data.
Capabilities.
When this add-in is used, it
Can read and make changes to your document.
Can send data over the Internet.