Custom Visual Guide
KPI Column by MAQ Software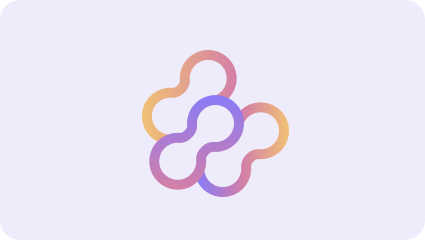 KPI Column by MAQ Software
Our Line and Column chart measures progress toward key performance indicators (KPIs). ​
KPI Column by MAQ Software combines line and column charts. Each column value changes color depending on its relation to a target line value. Columns represent performance, and lines represent KPI targets.
Business Use Cases:​
Sales – Measure upselling success ratio, quotation conversion, and other sales performance metrics
Marketing – Measure bounce rate, click-through rate, and other marketing performance metrics
Human Resources – Measure staff advocacy scores, diversity index, and other operational metrics
IT – Measure cost variance, schedule variance, and project tracking
Key Features:
Includes an optional target value for all columns
Represents forecasted data in columns, using the same target line
Displays translucent forecasted columns to differentiate them from actual values
Capabilities.
When this add-in is used, it
Can read and make changes to your document.
Can send data over the Internet.