Custom Visual Guide
Treemap Bar Chart by MAQ Software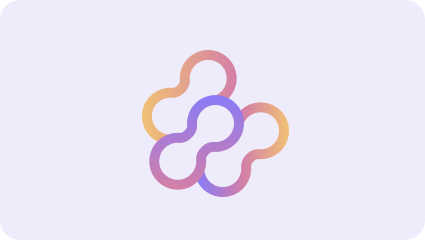 Treemap Bar Chart by MAQ Software
Displays the breakdown of hierarchical data using color coded proportionate rectangles
Treemap Bar Chart by MAQ Software allows users to categorize hierarchical data in sets of colored rectangles of proportionate sizes. Customizable colors make it easy to distinguish between categories.
Use this visual for all your profit breakdown needs. We used this visual to easily visualize profit performance across countries, regions, and cities. The gradient effect and size of bricks act as a performance indicator while making efficient use of space to show the distribution of values across categories.
​Key Features:
Select orientation between bar chart and column chart
Total values and data labels for all categories
Custom text and background colors
Tooltips with additional insights
Data by color as per legends
Animation to examine the visual at the granular level
Cross-filtering support for legend values, axis values, and the bricks
Supports Bookmark
Supports report tooltips configuration
Allows Drillthrough
For any feature requests or questions about this visual, please send an email to our team at [email protected].​
Capabilities.
Can read and make changes to your document
Can send data over the Internet