Data Engineering and Dataflows in Power BI
About This Path
In this learning path, you will delve deep into the transformative power of Data Engineering with Dataflows in Power BI, emphasizing the importance of centralized data management for efficient reporting. The path offers a comprehensive guide on how to architect your Power BI deployment, ensuring consistency and best practices across teams.
You'll explore the capabilities of Power BI and data flows, understanding how they can replace traditional data engineering methods. The focus is not just on individual tools but on crafting a coherent data story, ensuring that your reports resonate with stakeholders.
By mastering these techniques, you'll be equipped to create compelling, high-quality reports and visualizations that truly harness the power of your data.

Who Should Take This Path
Individuals keen on mastering data engineering and centralized data management in Power BI

Professionals aiming to streamline their organization's data reporting and visualization processes

Analysts and data enthusiasts who want to tell compelling stories with their data using Power BI

What Are The Path Requirements
A working knowledge of Power BI's basic functionalities
Access to Power BI Desktop and Power BI Service

Eagerness to explore advanced Power BI development techniques
Get full access to unparalleled
training & skill-building resources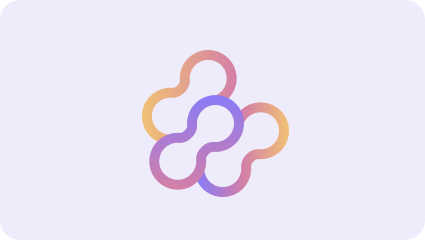 Enterprise DNA
For Individuals
Empowering the most valuable data analysts to expand their analytical thinking and insight generation possibilities.
Learn More

chevron_right
Enterprise DNA
For Business
Training, tools, and guidance to unify and upskill the data analysts in your workplace.
Learn More

chevron_right