About This Path
Embark on an enlightening expedition into the domain of Langchain. This learning path is curated to give both newcomers and seasoned professionals a profound understanding of large language models and their applications.

The journey begins with an in-depth exploration into Langchain, equipping learners with the essential tools, techniques, and knowledge to harness the power of language models for a myriad of NLP tasks. You will learn to create captivating visuals, engage in dynamic data conversations, and generate insightful reports, all while leveraging the unique capabilities of Langchain.

As the path progresses, you'll delve deeper into the nuances of effective prompting with Langchain. You'll master the intricacies that elevate AI interactions, learn to set up optimal environments, and design applications that optimize AI responses. Through hands-on examples and collaborations, you'll refine your AI communication techniques, ensuring precision and productivity in every interaction.


Who Should Take This Path
AI enthusiasts eager to delve into the nuances of large language models and optimize AI interactions

Data scientists, engineers, and business analysts aiming to elevate their AI communication skills

Tech educators and trainers seeking a robust resource on Langchain and effective prompting techniques

Developers focused on creating applications that seamlessly leverage large language models for enhanced outcomes


What Are The Path Requirements
A foundational understanding of natural language processing (NLP) concepts

Familiarity with programming fundamentals, especially in languages common to NLP tasks like Python

Basic knowledge of AI concepts and machine learning principles

Access to a computer with a reliable internet connection. Familiarity with the Anaconda environment and Jupyter Notebooks is advantageous

A passion for learning and a keen interest in diving deep into the world of AI
Get full access to unparalleled
training & skill-building resources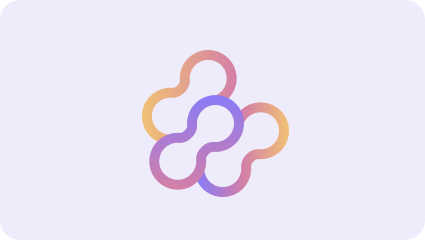 Enterprise DNA
For Individuals
Empowering the most valuable data analysts to expand their analytical thinking and insight generation possibilities.
Learn More

chevron_right
Enterprise DNA
For Business
Training, tools, and guidance to unify and upskill the data analysts in your workplace.
Learn More

chevron_right