Security and Administration in Power BI
About This Path
In this learning path, you will delve deep into Power BI administration, understanding the intricacies of organizational-wide settings, and the management of Power BI features. Led by Michael Olafusi, the lead trainer for your Bee's Edge, this path will guide you through the various admin roles, from global admin to Power BI embedded capacity admin, and their significance in the Power BI ecosystem.

You'll gain insights into the Power BI admin portal, exploring tenant settings, usage metrics, protection metrics, and more. This path emphasizes the importance of not just creating dashboards but understanding the backend settings that influence Power BI's functionality. From configuring help and support settings to understanding the integration of Microsoft Teams and Power BI, you'll be equipped with the knowledge to optimize Power BI for your organization.

Who Should Take This Path
Individuals keen on mastering the administrative side of Power BI

Professionals aiming to optimize Power BI settings for their organization

Those who wish to understand the different admin roles and their impact on Power BI usage

What Are The Path Requirements
Access to Power BI Admin Portal

Familiarity with basic Power BI functionalities

Interest in understanding the backend settings and configurations of Power BI
Get full access to unparalleled
training & skill-building resources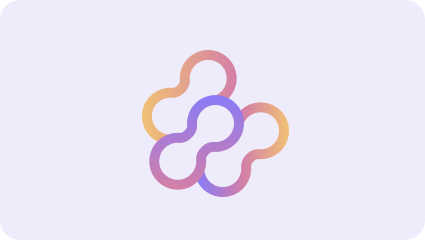 Enterprise DNA
For Individuals
Empowering the most valuable data analysts to expand their analytical thinking and insight generation possibilities.
Learn More

chevron_right
Enterprise DNA
For Business
Training, tools, and guidance to unify and upskill the data analysts in your workplace.
Learn More

chevron_right