Resources
Power BI Chart Selector
Choose the Right Chart in Power BI with Chart Selector
Make sure you're using the right chart type for your data with this easy-to-use tool.
It's completely interactive and follows the latest best practices and IBCS guidelines.
Find the right chart with the explanation & instructions.
Why is it important to choose the right chart in Power BI?
There is a ton of different charts and visualizations available. But which one should you choose for your data? Don't waste your time randomly inserting charts and hoping data will somehow magically present itself properly. Choose the right chart to convey the right message to the audience.
The taxonomy of business charts is organized based on three fundamental rules:
Orientation: Will I display time-related data?
Task: What message do I want to deliver?
Shape: What type of data am I trying to visualize?
We didn't make those rules up. In 2004 Dr. Rolf Hichert took on a challenge to standardize the way analysts and controllers present data in their reports, dashboards, and presentations. International Business Communication Standards (IBCS) were born and Zebra BI visuals were the first to get their certification.
Your
Author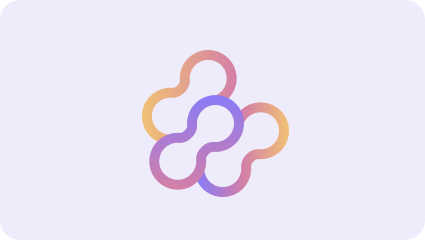 EDNA Team
Data & AI
At Enterprise DNA, we're more than just an online platform—we're your partner in advancing your data analytics and artificial intelligence capabilities. Our mission is to equip you with the tools to future-proof your career through mastery of data skills and upskilling in AI. We tailor training pathways to fit your unique learning journey and provide live data exercises and challenges to build hands-on experience. Together, we transform data into knowledge and skills into success.
Frequently Asked
Questions
What's the difference between a free account and a paid plan?
Do I need to know anything about data science or data analytics to get started with Enterprise DNA?
Can I get an invoice for my company?
Will AI take over the world and make data skills worthless?
Get full access to unparalleled
training & skill-building resources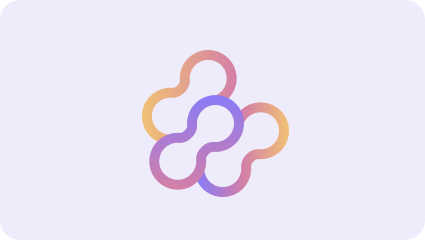 Enterprise DNA
For Individuals
Empowering the most valuable data analysts to expand their analytical thinking and insight generation possibilities.
Learn More
Enterprise DNA
For Business
Training, tools, and guidance to unify and upskill the data analysts in your workplace.
Learn More