Workout
Advanced Analytics
Join these workout exercises to elevate your proficiency in advanced analytics techniques and concepts.
Why Participate?
Advanced analytics holds the key to unlocking deeper insights and uncovering hidden patterns within complex datasets. Enhance your ability to make informed decisions, predict future trends, and solve intricate business challenges.
How to Submit Your Solution?
Upon completing the workouts, share your approach, insights, and outcomes with the community. Describe the analytics methods you applied, the tools you used, and any significant findings you uncovered. Feel free to include visualizations or code snippets that showcase your advanced analytics achievements.
Your
Instructor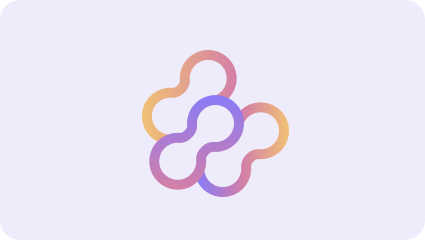 EDNA Team
With Enterprise DNA Workouts, you can refine and develop your data skills through interactive exercises. Learn by doing and receive guidance from the world's best experts. Join other data analysts today and seize this amazing opportunity!
Frequently Asked
Questions
What's the difference between a free account and a paid plan?
Do I need to know anything about data science or data analytics to get started with Enterprise DNA?
Can I get an invoice for my company?
Will AI take over the world and make data skills worthless?
Get full access to unparalleled
training & skill-building Workouts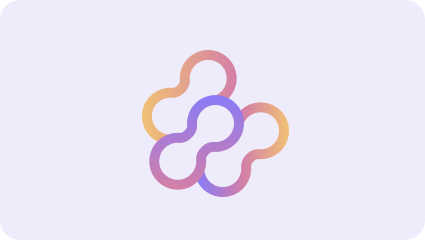 Enterprise DNA
For Individuals
Empowering the most valuable data analysts to expand their analytical thinking and insight generation possibilities.
Learn More
Enterprise DNA
For Business
Training, tools, and guidance to unify and upskill the data analysts in your workplace.
Learn More