Join these workout exercises to enhance your expertise in data automation techniques and practices.
Why Participate?
Data automation plays a pivotal role in streamlining processes and increasing efficiency across various industries. By participating in these workouts, you'll develop a comprehensive understanding of data automation principles and gain practical experience in implementing automation solutions.
Automating data workflows can significantly reduce manual tasks, improve accuracy, and accelerate decision-making. Whether you're dealing with data cleansing, transformation, integration, or reporting, mastering data automation empowers you to work smarter and achieve more in less time.
How to Submit Your Solution?
Upon completing the workouts, share your approach and results with the community. Post your insights, strategies, and any code snippets you used to automate data processes. Feel free to include screenshots or visual representations of the automation outcomes. Join us in advancing your data automation skills and contributing to the efficiency of modern data-driven practices.
Your
Instructor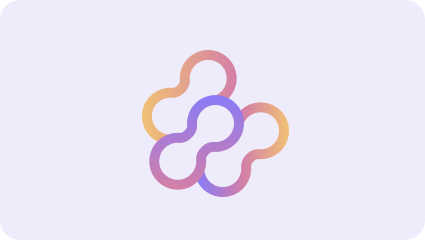 EDNA Team
With Enterprise DNA Workouts, you can refine and develop your data skills through interactive exercises. Learn by doing and receive guidance from the world's best experts. Join other data analysts today and seize this amazing opportunity!
Frequently Asked
Questions
What's the difference between a free account and a paid plan?
Do I need to know anything about data science or data analytics to get started with Enterprise DNA?
Can I get an invoice for my company?
Will AI take over the world and make data skills worthless?
Get full access to unparalleled
training & skill-building Workouts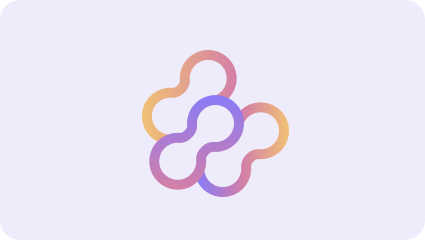 Enterprise DNA
For Individuals
Empowering the most valuable data analysts to expand their analytical thinking and insight generation possibilities.
Learn More
Enterprise DNA
For Business
Training, tools, and guidance to unify and upskill the data analysts in your workplace.
Learn More