Future-Proof Your Career
Master Data Skills
Upskill in AI
Join 220,000+

learning the latest data and AI skills

Learn Faster

with proven, personalized training pathways

Build Experience

with live data exercises & challenges
Learn
By Doing
Learn real-world data skills with our proven 3-step system.
Prepare
Let us create a learning pathway tailored specifically to you, your skill level and your career goals.
Practice
Collaborate with other learners and experts in the world's most interactive online data community.
Perform
Enter real-world challenges to test your skills and get feedback on your work. Rinse and repeat.
Don't just
take our word for it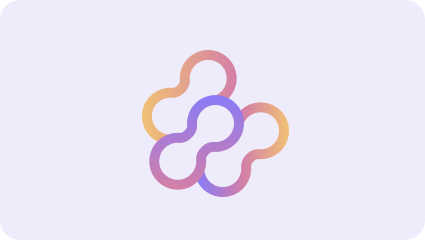 Custom learning Pathways

Clear, intuitive interfaces

24/7 global support
Real-world live challenges

500+ on-demand courses

Career-focused learning
Access Exclusive events

Get expert feedback

Collaborate with members
Learn From the
World's Best Data Experts
Proven teaching methods

Faster, simplified training

The world's best data experts

Real-world teachings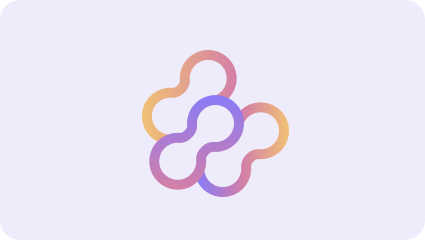 Sam McKay
CEO & Founder
7+ years Power BI
10+ years Excel and VBA CFA Charterholder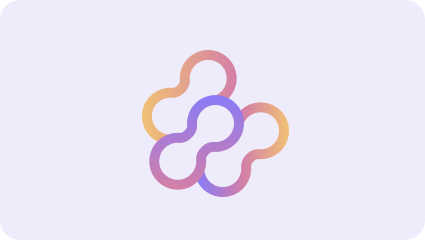 Brian Julius
Enterprise DNA Expert
5+ years Power BI
30+ years Data Analytics/Statistics
10+ years R
Data Career Guru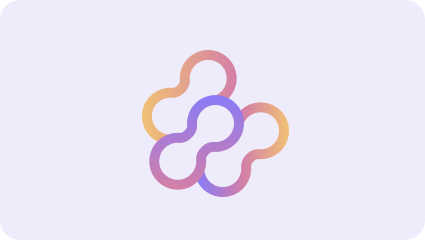 Henry Habib
Enterprise DNA Expert
5+ years Power Apps
5+ years Power Automate
8+ years Excel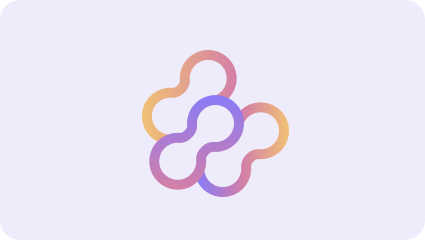 Kedeisha Bryan
Enterprise DNA Expert
5+ years Power BI
3+ years Python
6+ years Data Analysis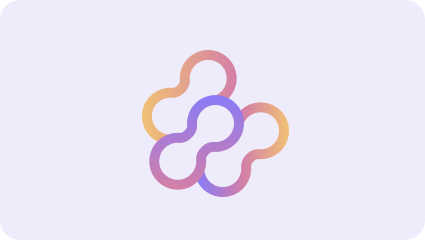 Melissa de Korte
Enterprise DNA Expert
8+ years Power Query
6+ years Power BI
10+ years Excel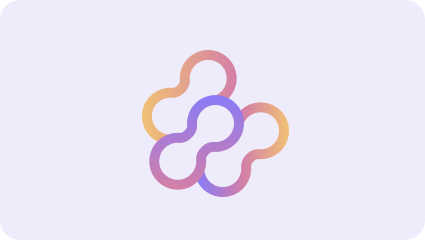 Gaelim Holland
Enterprise DNA Expert
9+ years Python
6+ years Power BI
12+ years Excel
A proven and effective
Data Skills Training Solution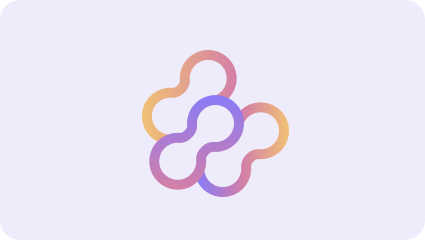 Learning data skills can be complicated
But it doesn't have to be.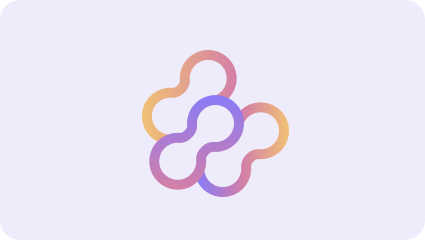 We don't believe in wasting your time or you money. All of our lessons offer proven, real-world solutions.
We believe that we offer the world's largest and most comprehensive data skills training community. Period.
Are you ready to unlock your potential?
Start Learning for Free
Have you checked out our
extensive selection of Workouts?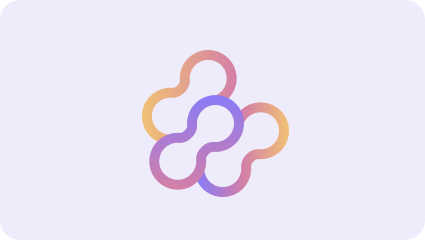 ChatGPT
Join these workout exercises to harness the potential of CHATGPT for data analytics exploration.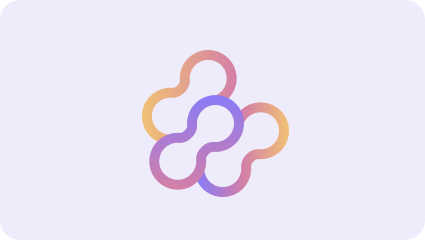 Advanced Analytics
Join these workout exercises to elevate your proficiency in advanced analytics techniques and concepts.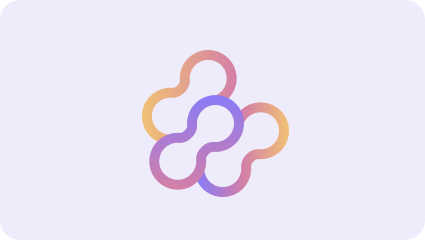 Data Automation
Join these workout exercises to enhance your expertise in data automation techniques and practices.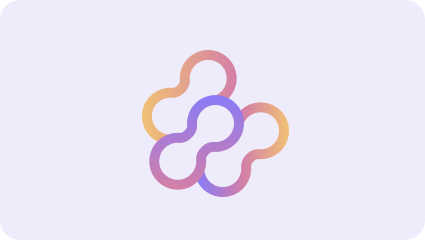 R
Delve into our workout exercises aimed at building your statistical computing skills and familiarity with R.
Discover Workouts
Join
220,000+

learners worldwide

Empower yourself, your career and your business with the world's most extensive, personalized and proven data skills training.

Are you ready to start learning?
Enhance Your Learning with Enterprise DNA Mobile Apps
Access a wealth of learning resources and supercharge your data analysis skills with Enterprise DNA's mobile apps. Learn on the go, explore advanced techniques, and stay up-to-date with the latest data analytics trends. Available for iOS and Android.