Integrating Power BI with Excel and SharePoint
About This Path
In this learning path, you will delve into the intricacies of SharePoint, a pivotal web-based collaboration tool for organizations. Grasp its diverse versions, integration with Office 365, and its role in content management, team collaboration, and data-driven decision-making. Through real-world scenarios, understand how SharePoint not only stores data but crafts compelling stories, ensuring effective communication and engagement in your organization.

Who Should Take This Path
Individuals keen on mastering SharePoint for enhanced organizational collaboration

Professionals aiming to leverage SharePoint's integration with Office 365 for better data storytelling

Those looking to streamline workflows, manage content, and drive data-informed decisions

What Are The Path Requirements
Familiarity with SharePoint's basic concepts

An active SharePoint Online or Office 365 account

Eagerness to transform data into actionable insights using SharePoint

Get full access to unparalleled
training & skill-building resources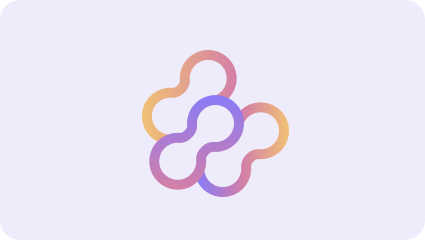 Enterprise DNA
For Individuals
Empowering the most valuable data analysts to expand their analytical thinking and insight generation possibilities.
Learn More

chevron_right
Enterprise DNA
For Business
Training, tools, and guidance to unify and upskill the data analysts in your workplace.
Learn More

chevron_right