Build
Purchases, Inventory And Sales
Practice your data skills and learn from what is a typical scenario faced by many businesses in various industries
Hone your data analysis skills by working on a scenario that is commonly faced by businesses across different industries. The challenge is to work with three different datasets, each from their own respective sources, and create a concise and informative single-page summary that provides valuable insights into the business.
There are 3 key things we want to see: From us placing a purchase order what is the time elapsed before we receive the goods into our warehouse ; From us receiving goods what is the time elapsed before we are billing for the goods ; lastly, analyse the Billing.

Your
Instructor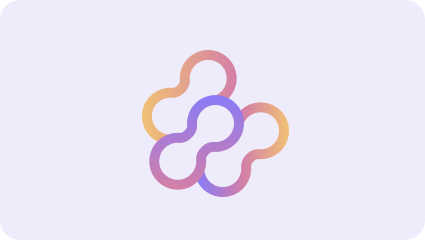 EDNA Team
We are always looking for the best solution for you
Frequently Asked
Questions
add
What's the difference between a free account and a paid plan?
add
Do I need to know anything about data science or data analytics to get started with Enterprise DNA?
add
How will I be charged?
add
Can I get an invoice for my company?
add
Are refunds available?
add
Will AI take over the world and make data skills worthless?
Get full access to unparalleled
training & skill-building Builds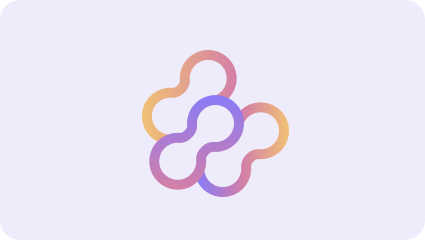 Enterprise DNA
For Individuals
Empowering the most valuable data analysts to expand their analytical thinking and insight generation possibilities.
Learn More

chevron_right
Enterprise DNA
For Business
Training, tools, and guidance to unify and upskill the data analysts in your workplace.
Learn More

chevron_right