Guides
Data Solopreneur Opportunities - A Guide
This comprehensive resource is tailored for individuals aspiring to carve a niche for themselves in the data industry, offering insights into the vast array of opportunities available for solopreneurs. From freelancing and consulting to developing proprietary data products, the guide sheds light on the diverse pathways one can pursue, along with actionable strategies to navigate the competitive landscape.
The guide not only outlines the potential avenues for data solopreneurs but also delves into the practicalities of building a personal brand, securing clients, and managing projects. With a focus on real-world applications and case studies, readers will gain a holistic understanding of what it takes to succeed as a data solopreneur. Whether you are a seasoned data professional or a budding enthusiast, this guide serves as a stepping stone to harnessing your skills and knowledge for entrepreneurial success.
In a world where data is increasingly valuable, 'Data Solopreneur Opportunities - A Guide' is your companion to turning expertise into opportunity, fostering a spirit of independence and innovation in the ever-evolving data landscape.
Your
Author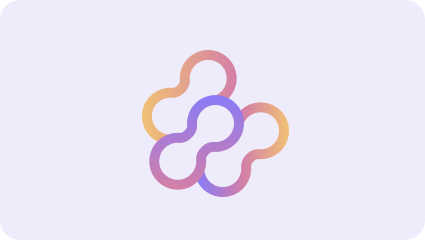 EDNA Team
Data & AI
At Enterprise DNA, we're more than just an online platform—we're your partner in advancing your data analytics and artificial intelligence capabilities. Our mission is to equip you with the tools to future-proof your career through mastery of data skills and upskilling in AI. We tailor training pathways to fit your unique learning journey and provide live data exercises and challenges to build hands-on experience. Together, we transform data into knowledge and skills into success.
Frequently Asked
Questions
add
What's the difference between a free account and a paid plan?
add
Do I need to know anything about data science or data analytics to get started with Enterprise DNA?
add
How will I be charged?
add
Can I get an invoice for my company?
add
Are refunds available?
add
Will AI take over the world and make data skills worthless?
Get full access to unparalleled
training & skill-building resources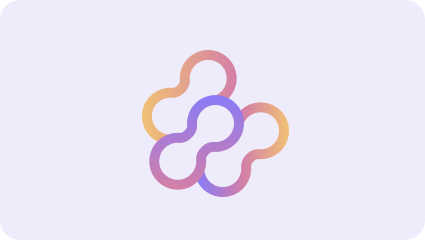 Enterprise DNA
For Individuals
Empowering the most valuable data analysts to expand their analytical thinking and insight generation possibilities.
Learn More

chevron_right
Enterprise DNA
For Business
Training, tools, and guidance to unify and upskill the data analysts in your workplace.
Learn More

chevron_right