Data Analytics Generalist
About This Path
In this learning path you will gain practical skills and techniques for completing high-quality analytical work using Power BI.
You will learn the art of developing effective Power BI reports that highlight key insights and tell a compelling story around your data.
You will also learn how to manage medium to large sized datasets. How to transform and optimise the data for a more initiative experience when developing your data models, DAX calculations and report visualizations within Power BI desktop.
You will learn how to visualise your analysis, showcasing important insights in an engaging way. Through practical learning examples and report showcases you will quickly become a better data communicator within your own environment.
Working within an organisation brings a lot of variety to the data you may need to manage and analyze. That's why through this learning path it's important to get a diverse skillset covering a range of different analytical scenarios and data types. You'll learn how to apply a comprehensive set of essential concepts for quality Power BI development.
Who Should Take This Path
Data analysts who like flexibility in their role in the organization
Students who want to have a strong analytical skill
Business owners who want to understand their business
What Are The Path Requirements
Power BI account for Power BI Desktop and Power BI Service
Get full access to unparalleled
training & skill-building resources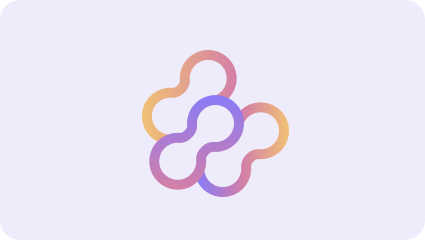 Enterprise DNA
For Individuals
Empowering the most valuable data analysts to expand their analytical thinking and insight generation possibilities.
Learn More

chevron_right
Enterprise DNA
For Business
Training, tools, and guidance to unify and upskill the data analysts in your workplace.
Learn More

chevron_right