Build
Delivery App Review
Create a report or dashboard to help management visualize what is happening on the new app
Create a comprehensive report or dashboard to help delivery app management visualize and evaluate the performance of the app. The app was designed to allow drivers to scan labels instead of manually entering them, while also recording key variables such as time of arrival and departure from the store.
The management is interested in improving these variables and is now looking for insights on how the app has impacted the business and its effectiveness.
Your
Instructor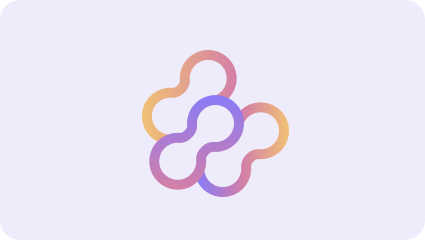 EDNA Team
We are always looking for the best solution for you
Frequently Asked
Questions
add
What's the difference between a free account and a paid plan?
add
Do I need to know anything about data science or data analytics to get started with Enterprise DNA?
add
How will I be charged?
add
Can I get an invoice for my company?
add
Are refunds available?
add
Will AI take over the world and make data skills worthless?
Get full access to unparalleled
training & skill-building Builds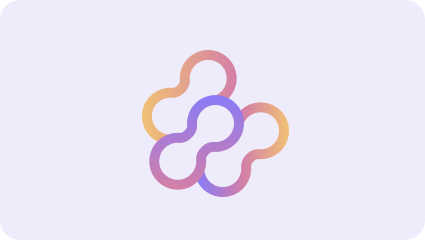 Enterprise DNA
For Individuals
Empowering the most valuable data analysts to expand their analytical thinking and insight generation possibilities.
Learn More

chevron_right
Enterprise DNA
For Business
Training, tools, and guidance to unify and upskill the data analysts in your workplace.
Learn More

chevron_right