Build
Sport - Football/Soccer Players Summer Transfers Season 2022-23
Develop an analysis report about the Football/Soccer Players Summer Transfers Season 2022-23
As an analyst for the Enterprise DNA Football Association, you have been tasked with developing an analysis report on the Summer Transfers Season for 2022-23. The report should provide insights and visualizations on the transfers figures for all football/soccer players.
The objective is to help the CFO effectively present the report to stakeholders and provide a comprehensive overview of the current season's transfers. You will then need to use visualization tools and techniques to develop a compelling report that communicates the information dynamically.
Your
Instructor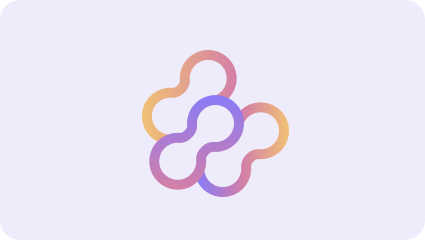 EDNA Team
We are always looking for the best solution for you
Frequently Asked
Questions
add
What's the difference between a free account and a paid plan?
add
Do I need to know anything about data science or data analytics to get started with Enterprise DNA?
add
How will I be charged?
add
Can I get an invoice for my company?
add
Are refunds available?
add
Will AI take over the world and make data skills worthless?
Get full access to unparalleled
training & skill-building Builds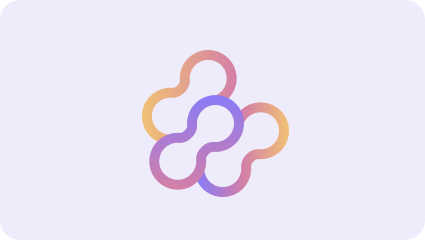 Enterprise DNA
For Individuals
Empowering the most valuable data analysts to expand their analytical thinking and insight generation possibilities.
Learn More

chevron_right
Enterprise DNA
For Business
Training, tools, and guidance to unify and upskill the data analysts in your workplace.
Learn More

chevron_right