Basics of the ChatGPT API
The first step to building intelligent apps with ChatGPT and integrating ChatGPT in your daily workflows to become more productive
Trusted by
220,000+

people worldwide.
An outline of this training course
ChatGPT and other generative AI technology has taken the world by storm with its advanced language processing capabilities and incredible ability to generate human-like responses. With some of the biggest companies in the world competing to invest in the market, it's well on the way to becoming part of daily life due to its vast number of possible applications. With that comes the opportunity to build truly efficient workflows and apps by combining ChatGPT with any number of business applications and tools including Outlook, Teams, Power Apps, Power Automate, Airtable, Bubble and more.

In this course, Henry outlines how to create automated processes by integrating ChatGPT with business platforms such as Outlook and Teams, as well as no-code development applications such as Power Apps and Bubble.

We first learn the basics of OpenAI and ChatGPT, before moving on to create a serverless function that uses the ChatGPT API, enabling you to link ChatGPT to any application. We then go one step further, integrating the API into several business apps including Outlook, Power Automate, Power Apps, Teams, Bubble and Airtable.

What are needed to take this course
There are no prerequisites for this course as it is taught from the introductory level, although familiarity with Microsoft applications and Python could be beneficial.

Who is the course for
Analysts looking to improve productivity by integrating OpenAI and ChatGPT capabilities into their daily workflows.
Details of what you will learn during this course
By the end of this course, you will:

Explore the different models within OpenAI and ChatGPT including their capabilities, strengths and limitations

Build a serverless function that leverages ChatGPT using Azure

Integrate ChatGPT with business platforms such as Power Automate, Outlook and Teams

Integrate ChatGPT with various no-code development applications including Power Apps, Bubble and Airtable

Develop a ChatGPT chatbot using Microsoft Teams

What you get with the course
A 4 plus hour self-paced video training

Program Level
Beginner
Field(s) of Study
Computer Software & App

Instruction Delivery Method
QAS Self-study

***This course was published in April 2023

Enterprise DNA is registered with the National Association of State Boards of Accountancy (NASBA) as a sponsor of continuing professional education on the National Registry of CPE Sponsors. State boards of accountancy have final authority on the acceptance of individual courses for CPE credit. Complaints regarding registered sponsors may be submitted to the National Registry of CPE Sponsors through its website: www.nasbaregistry.org

3
Crash Course on ChatGPT and OpenAI
---
5
Create Serverless ChatGPT and OpenAI API
---
7
Integrate Power Automate and ChatGPT
---
8
Integrate Power Apps and ChatGPT
---
9
Integrate Outlook and ChatGPT
---
10
Integrate Bubble and ChatGPT
---
11
Integrate Airtable with ChatGPT
---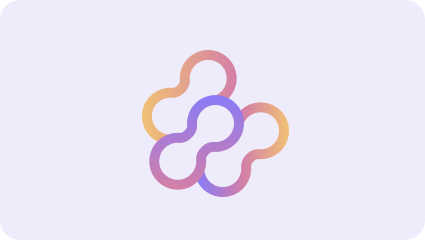 Henry Habib
Enterprise DNA Expert
Improved processes and facilitated organizational change using both standard and bespoke tools (Power Platform, data analytics, custom built programs, etc.) for over 6 F500 companies spanning financial services, retail, and telecom
Led training and employee-tool empowerment sessions (SharePoint, Power Apps, Power Automate) for several organization, the most recent being a large governmental organization of over 6,000 members, with advisory add-ons
Accomplished Power Platform and Office 365 trainer (specializing in SharePoint, Power Apps, and Power Automate), with over 100 hours of recorded content and over 30,000 paid students on e-learning platforms
Background in Accounting and Finance, with a specialization in Economics
Frequently Asked
Questions
add
What's the difference between a free account and a paid plan?
add
Do I need to know anything about data science or data analytics to get started with Enterprise DNA?
add
How will I be charged?
add
Can I get an invoice for my company?
add
Are refunds available?
add
Will AI take over the world and make data skills worthless?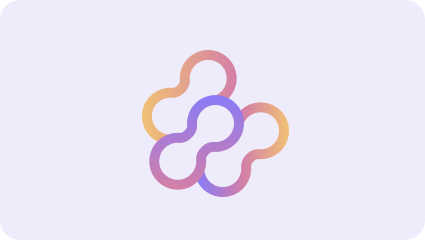 Total points:

172 XP
1 hours
Artificial Neural Networks 101: Intro to Deep Learning
Unraveling the Mystique: A Beginner's Dive into Neutral Networks.
Tools
Skills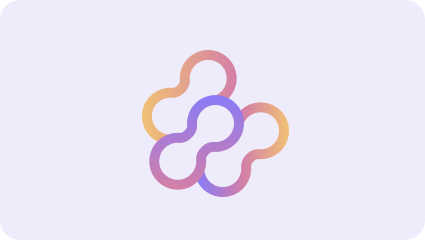 Gaelim Holland
See details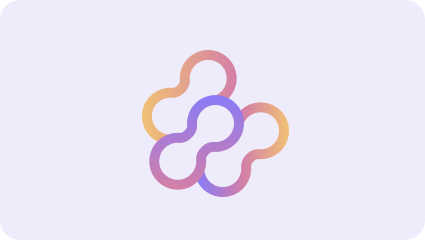 Total points:

220 XP
2 hours
Introduction to Pyspark: Handling Big Data with Pandas Polars and Pyspark
Uncover the secrets of efficient data processing using PySpark, Pandas, and Polars, and elevate your data analysis skills to new heights. Let's explore, transform, and analyze large datasets together, simplifying the complexities of big data management!
Tools
Skills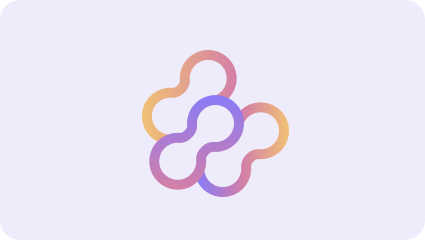 Gaelim Holland
See details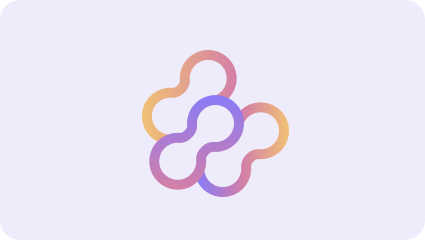 Total points:

208 XP
1 hours
Introduction to ChatGPT's Advanced Data Analysis (ADA)
Unlocking Advanced Insights with ChatGPT's Advanced Data Analysis (ADA)
Tools
Skills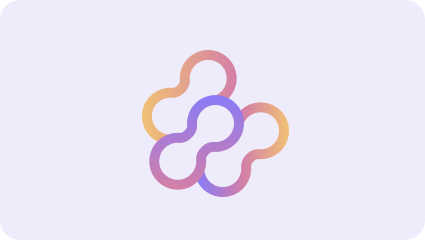 Sam McKay
See details
Get full access to unparalleled
training & skill-building resources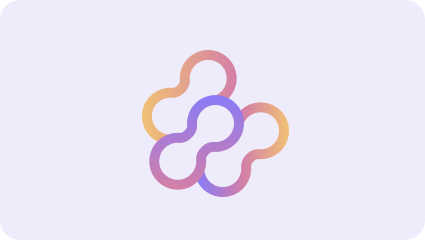 Enterprise DNA
For Individuals
Empowering the most valuable data analysts to expand their analytical thinking and insight generation possibilities.
Learn More

chevron_right
Enterprise DNA
For Business
Training, tools, and guidance to unify and upskill the data analysts in your workplace.
Learn More

chevron_right