Build
Time Intelligence - Highlighting Trends
Showcase a report that compares the trends of two different sets of data over time. The report will specifically highlight any divergences in the trends, allowing the reader to easily see any discrepancies in the data.
The primary objective of this build is to create a report that provides clear visualizations and thorough analysis of a divergence in trends over time. The report will aim to identify and explain the reasons behind the divergence, helping users understand the underlying causes and take appropriate actions to address the issue.
The report will utilize various analytical techniques, such as trend analysis, time-series analysis, and comparative analysis, to identify and quantify the divergence in trends over time.
Your
Instructor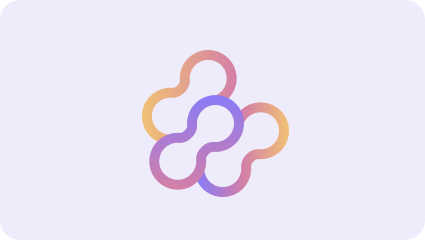 EDNA Team
We are always looking for the best solution for you
Frequently Asked
Questions
add
What's the difference between a free account and a paid plan?
add
Do I need to know anything about data science or data analytics to get started with Enterprise DNA?
add
How will I be charged?
add
Can I get an invoice for my company?
add
Are refunds available?
add
Will AI take over the world and make data skills worthless?
Get full access to unparalleled
training & skill-building Builds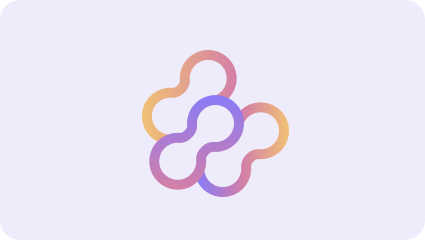 Enterprise DNA
For Individuals
Empowering the most valuable data analysts to expand their analytical thinking and insight generation possibilities.
Learn More

chevron_right
Enterprise DNA
For Business
Training, tools, and guidance to unify and upskill the data analysts in your workplace.
Learn More

chevron_right