Mastering Paginated Reports: Diverse Report Creation
Create different types of reports within the report builder, Paginated Report
Trusted by
220,000+

people worldwide.
An outline of this training course
While Power BI reports have a dynamic and interactive feature that is useful during report presentation, there are business professionals who need to create "pixel perfect" PDF or hardcopy reports (e.g., customer invoices, etc.). This can be done by creating a Paginated Report.

When a paginated report is done, relevant data is extracted from a Power BI report, formatted, laid out and displayed to be utilized according to need.
In the first course on Paginated Reports, Sue Bayes discussed the basic use of Paginated Reports and how to create and print them as pdf file. Now, she will be sharing with you how you can create different kinds of report and how to prevent issues when formatting your report.
What are needed to take the course
Before taking this course, we recommend completing the Power BI to Paginated Reports: A Technical Guide course to gain basic understanding of how paginated reports work.
Who is the course for
The course is for those who are interested in learning how Paginated Reports are created and all report users or analysts who need to create "pixel perfect" printed reports from Power BI.
Details of what you will learn during this course
Learn how to get data into report builder

Create different types of reports

Set up report while avoiding formatting issues

Set up and positioning texts, tables, graphs and images

Set up parameters to filter data

Create and format a Gantt chart into the report
What you get with the course
More than 3 hours of self-paced training videos with resource pack
3
Introduction to Matrix with Sparklines and DataBars
---
4
Table with Repeating Headers
---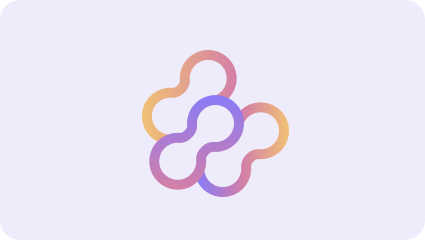 Sue Bayes
Enterprise DNA Expert
Microsoft Certified: Azure Enterprise Data Analyst Associate
Microsoft Certified: Power BI Data Analyst Associate
Over 5 years successfully working as an independent Power BI developer and data analyst within the public and private sector
Reporting solutions range from project management, planning, financial reporting, specific service sector reporting, bespoke data cleansing and sentiment analysis.
15 years of lecturing in Business and Computing before starting my own business.
I am passionate about data in general and how we can harness information to grow business. Knowledge of R, Python, SQL and C# but main love is M and DAX.
Frequently Asked
Questions
add
What's the difference between a free account and a paid plan?
add
Do I need to know anything about data science or data analytics to get started with Enterprise DNA?
add
How will I be charged?
add
Can I get an invoice for my company?
add
Are refunds available?
add
Will AI take over the world and make data skills worthless?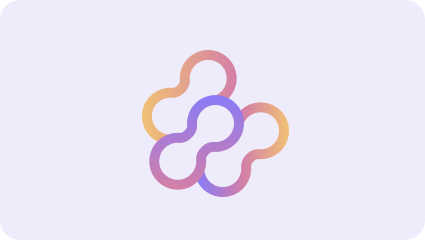 Total points:

172 XP
1 hours
Artificial Neural Networks 101: Intro to Deep Learning
Unraveling the Mystique: A Beginner's Dive into Neutral Networks.
Tools
Skills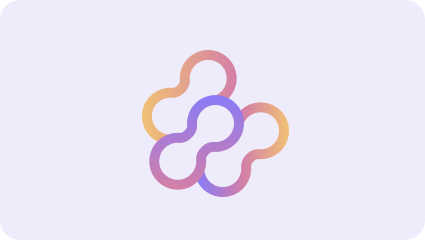 Gaelim Holland
See details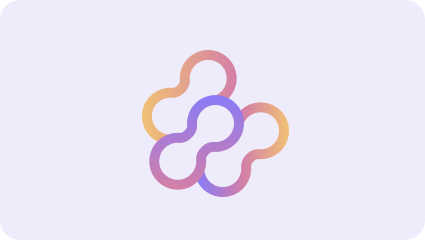 Total points:

220 XP
2 hours
Introduction to Pyspark: Handling Big Data with Pandas Polars and Pyspark
Uncover the secrets of efficient data processing using PySpark, Pandas, and Polars, and elevate your data analysis skills to new heights. Let's explore, transform, and analyze large datasets together, simplifying the complexities of big data management!
Tools
Skills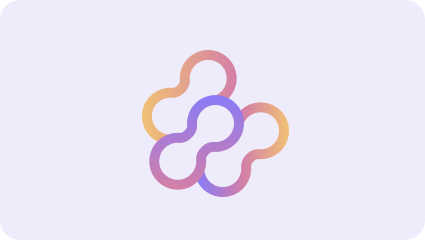 Gaelim Holland
See details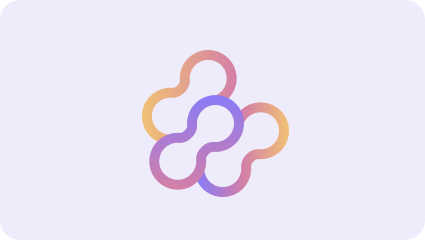 Total points:

208 XP
1 hours
Introduction to ChatGPT's Advanced Data Analysis (ADA)
Unlocking Advanced Insights with ChatGPT's Advanced Data Analysis (ADA)
Tools
Skills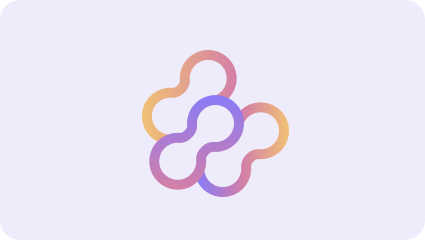 Sam McKay
See details
Get full access to unparalleled
training & skill-building resources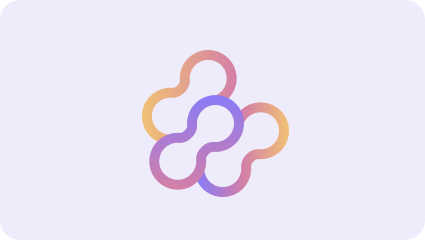 Enterprise DNA
For Individuals
Empowering the most valuable data analysts to expand their analytical thinking and insight generation possibilities.
Learn More

chevron_right
Enterprise DNA
For Business
Training, tools, and guidance to unify and upskill the data analysts in your workplace.
Learn More

chevron_right