Ultimate Beginners Guide To DAX
Learn all about DAX calculations in Power BI. Learn introductory theory as well as how to put it into practice when developing Power BI models.
Trusted by
220,000+

people worldwide.
An outline of this training course
This free training course has been created to give you an introductory understanding of DAX, which is the formula language inside of Power BI. DAX is the true analytical power behind Power BI. If learnt well you can complete some incredible analysis that historically has been quite difficult to achieve with existing tools (like excel). The training covers some theory behind DAX that is important to understand and learn very well before you move on to more advanced formula and using complex analytical techniques.
Details of what you will learn during this course
Learn - what DAX is and why you need to learn it when using Power BI
Learn - the basics of DAX calculations
Understand - formula syntax, writing comments & variables
Review - how the data model and DAX calculations work together
Learn - what the most important concept of DAX is - CONTEXT
Understand - what the CALCULATE statement does
Learn - what table functions are and when to use them
Review - time intelligence functions
Understand - how important learning DAX well is when using Power BI
What you get with the course
2 hours of course video content
Demo data set to practice DAX formula with
Power BI file (pbix file) resource showcasing all the examples used during the course
15 questions quiz to test your knowledge and understanding of the course content
Here are the specifics for the course
Learn how to:
When and where to use DAX functions
Use DAX formula with Power BI

Utilise some of the great features built into the DAX formula bar
Use the data model in combination with DAX formula
Understand the concept of CONTEXT
Use the CALCULATE statement
Create filters using table functions
Incorporate time intelligence functions in your analysis
Become a DAX master by combining patterns of DAX formula
2
Understanding the basics of DAX
Free
---
3
Reviewing the data model
Free
---
5
CALCULATE, filters & table functions
Free
---
7
Becoming a DAX super user
Free
---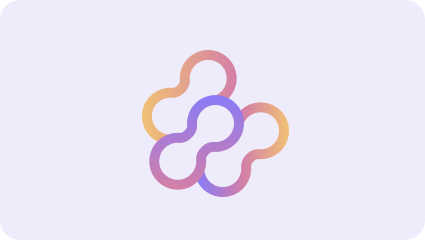 Sam McKay
CEO & Founder
Sam is Enterprise DNA's CEO & Founder. He helps individuals and organizations develop data-driven cultures and create enterprise value by delivering business intelligence training and education on Microsoft's Power BI platform
He partners with business decision-makers and analysts across all industries and business functions.
Frequently Asked
Questions
add
What's the difference between a free account and a paid plan?
add
Do I need to know anything about data science or data analytics to get started with Enterprise DNA?
add
How will I be charged?
add
Can I get an invoice for my company?
add
Are refunds available?
add
Will AI take over the world and make data skills worthless?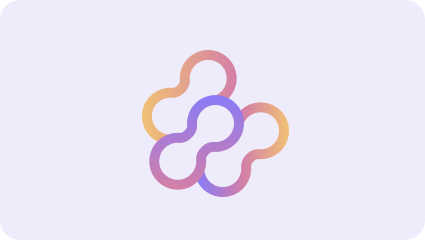 Total points:

172 XP
1 hours
Artificial Neural Networks 101: Intro to Deep Learning
Unraveling the Mystique: A Beginner's Dive into Neutral Networks.
Tools
Skills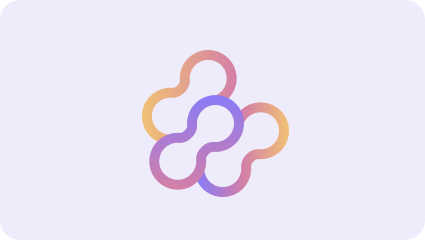 Gaelim Holland
See details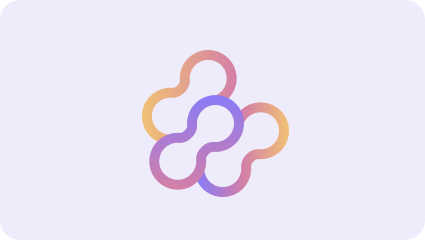 Total points:

220 XP
2 hours
Introduction to Pyspark: Handling Big Data with Pandas Polars and Pyspark
Uncover the secrets of efficient data processing using PySpark, Pandas, and Polars, and elevate your data analysis skills to new heights. Let's explore, transform, and analyze large datasets together, simplifying the complexities of big data management!
Tools
Skills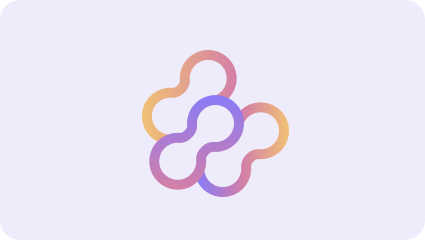 Gaelim Holland
See details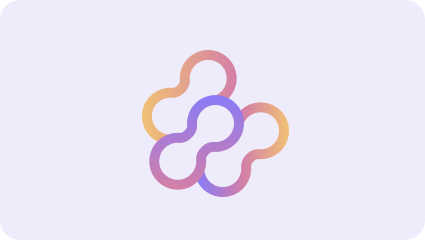 Total points:

208 XP
1 hours
Introduction to ChatGPT's Advanced Data Analysis (ADA)
Unlocking Advanced Insights with ChatGPT's Advanced Data Analysis (ADA)
Tools
Skills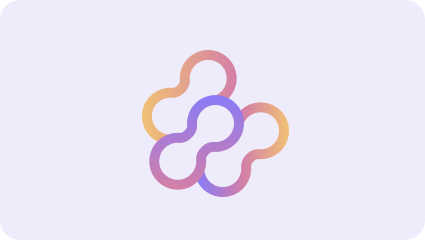 Sam McKay
See details
Get full access to unparalleled
training & skill-building resources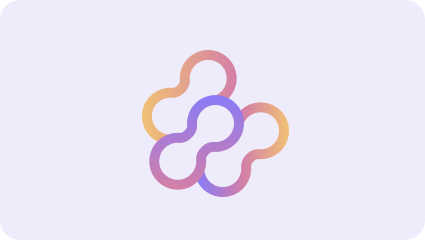 Enterprise DNA
For Individuals
Empowering the most valuable data analysts to expand their analytical thinking and insight generation possibilities.
Learn More

chevron_right
Enterprise DNA
For Business
Training, tools, and guidance to unify and upskill the data analysts in your workplace.
Learn More

chevron_right