Building Intelligent Workflows & Apps w/ChatGPT
About This Path
Embarking on this journey, the path begins with an insightful dive into the essence of OpenAI and ChatGPT. Instructed by Henry, you'll learn to craft automated processes by deftly integrating ChatGPT with business platforms and no-code development applications. From setting up a serverless function to integrating the API into a variety of business apps, the course offers a comprehensive understanding of how to harness the power of ChatGPT for productivity.

As the journey progresses, the path delves deeper into the creation of intelligent applications using ChatGPT. You'll get hands-on experience building real-life apps that can craft cover letters, design travel itineraries, curate stock photos, and even draft professional emails. Each application showcases the seamless fusion of ChatGPT's capabilities with other platforms, illustrating the transformative potential of integrating AI into business solutions.


Who Should Take This Path
Analysts eager to integrate OpenAI and ChatGPT into their workflows to drive productivity and efficiency

Professionals interested in building holistic applications powered by ChatGPT

Individuals keen on leveraging AI for automating and enhancing routine tasks

Developers and tech enthusiasts aiming to stay ahead by integrating AI into business solutions


What Are The Path Requirements
While there are no prerequisites for the first course, familiarity with Microsoft applications and Python can be advantageous.

It's recommended to complete the "Basics of the ChatGPT API" course before diving into the second course for a more cohesive learning experience.

A passion for innovation and a keen interest in exploring the confluence of AI and business applications
Get full access to unparalleled
training & skill-building resources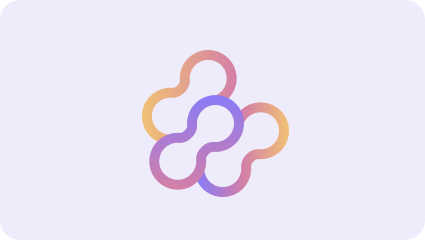 Enterprise DNA
For Individuals
Empowering the most valuable data analysts to expand their analytical thinking and insight generation possibilities.
Learn More

chevron_right
Enterprise DNA
For Business
Training, tools, and guidance to unify and upskill the data analysts in your workplace.
Learn More

chevron_right