Enterprise-Level Reporting with Power BI
About This Path
In this learning path, you will grasp the nuances of Power BI Deployment, Strategy, Planning, and Governance. Dive deep into creating a sustainable data culture, emphasizing the importance of strategy, planning, and governance. This path offers a unique perspective, focusing on the transformative potential of Power BI in businesses and organizations.
By understanding the comprehensive capabilities of Power BI, from consolidating information to effective distribution, you'll be equipped to make data-driven decisions efficiently.

Who Should Take This Path
Individuals passionate about harnessing the power of Power BI for strategic deployment and governance

Professionals aiming to foster a sustainable data culture within their organization

Those keen on understanding the analytics flywheel concept and its impact on data culture

What Are The Path Requirements
A keen interest in understanding the intricacies of Power BI deployment

Access to Power BI tools, including Power BI Desktop and Power BI Service
Get full access to unparalleled
training & skill-building resources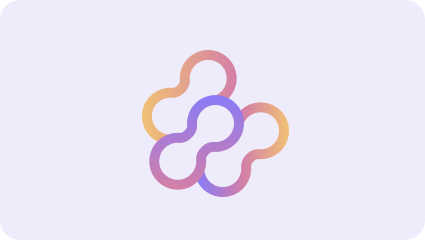 Enterprise DNA
For Individuals
Empowering the most valuable data analysts to expand their analytical thinking and insight generation possibilities.
Learn More

chevron_right
Enterprise DNA
For Business
Training, tools, and guidance to unify and upskill the data analysts in your workplace.
Learn More

chevron_right