AI Inflection The Future of Data: Productivity and Opportunity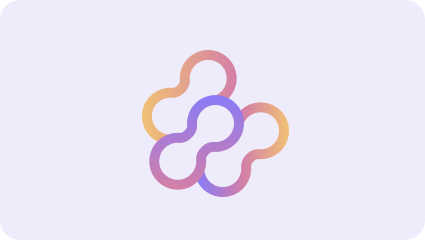 From personal anecdotes about new workflows to the potential of tools like ChatGPT and the code interpreter, we discuss the massive revelations that AI brings to the table.

We also touch upon the democratization of data work, the future of data engineering, and the exciting opportunities that lie ahead for both businesses and individuals.

Whether you're a data enthusiast or just curious about the future of AI, this episode offers a comprehensive look into the ongoing AI revolution and its profound impact on our daily lives and workflows.
About The Show
The Analytic Mind podcast provides an opportunity to learn from a diverse range of global data leaders. Hosted by Sam McKay, CEO of Enterprise DNA. Covered will be a range of data and analytics topics keeping you up to date with recent trends, organizational challenges, and opportunities for innovation in this exciting space.