Data Immersion Supercharged by AI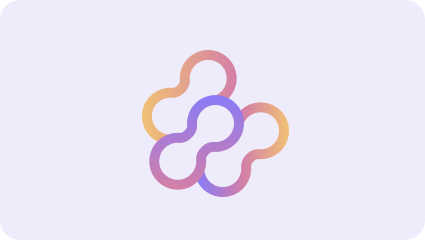 In this episode of The Analytic Mind, host Sam McKay welcomes data expert Nikola Ilic, also known as the Data Mozart, to discuss the latest developments in the data world. Nikola shares his background working with traditional Microsoft business intelligence products and his current focus on Power BI and Azure Synapse Analytics. The conversation then turns to the strength of Microsoft's data platform and the integration of its various components. Sam and Nikola also explore the potential of AI technology in data analysis and productivity, citing recent advancements in PowerPoint and Power BI.
Nikola Ilic is a renowned data expert with extensive experience working with traditional Microsoft Business Intelligence stack, Power BI, and Azure Synapse Analytics. He is passionate about the Microsoft Evolution and BI stack and has identified a talent gap in the Power BI community to create high-quality solutions that can cater to different business units. Nikola believes that the combination of AI and Power BI can revolutionize the way people use data to make informed decisions, leading to increased productivity and success.
What You'll Learn From This Episode
1. How AI is revolutionizing data immersion, analytics, and visualization.
2. Best practices for architecting large data initiatives.
3. Automating the retrieval and transformation of data for everyday business users.
About The Show
The Analytic Mind podcast provides an opportunity to learn from a diverse range of global data leaders. Hosted by Sam McKay, CEO of Enterprise DNA. Covered will be a range of data and analytics topics keeping you up to date with recent trends, organizational challenges, and opportunities for innovation in this exciting space.