Embracing the AI Revolution: Navigating Disruption and Opportunities in Data Analysis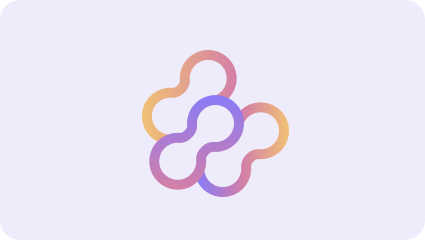 In this era of rapid technological advancement, Sam explored how AI is reshaping the landscape, causing disruption in content creation, customer acquisition, marketing, and sales, and fundamentally changing the way we analyze data.

Sam shares his insights on the challenges and opportunities this new era presents, urging businesses and data professionals to evolve and adapt. He discusses the potential of AI to understand and analyze large data sets, providing insights and visualizations without the need for manual model building or formula creation.

This episode is a must-listen for anyone seeking to understand the future of data analysis in an AI-powered world. Sam encourages listeners to see these changes not as obstacles but as opportunities for growth and innovation. Tune in to discover how you can navigate this new landscape, increase productivity, and expand your skill set in the face of change.

Don't miss this enlightening discussion on the AI revolution and its implications for the future of data analysis. Tune in, get inspired, and start thinking big about what's possible in this new era of data.

About The Show
The Analytic Mind podcast provides an opportunity to learn from a diverse range of global data leaders. Hosted by Sam McKay, CEO of Enterprise DNA. Covered will be a range of data and analytics topics keeping you up to date with recent trends, organizational challenges, and opportunities for innovation in this exciting space.