Learning Together: The Power of Communities For Personal And Professional Growth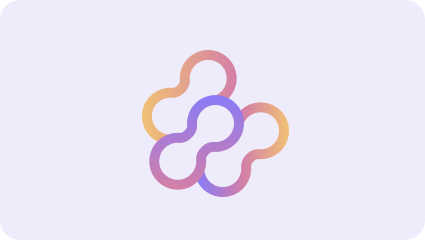 Are you struggling to find meaningful learning support in the data analytics field? Tired of the same ineffective advice and lacking the right connections to make a difference? Join us in this episode and learn how to unlock personalized learning support with data communities and AI technology – finally advancing your skills and career in data science.
Kedeisha Bryan is a dedicated data professional who has made a significant impact in the field of data analytics in just two years. With a background in senior data engineering at Booz Allen Hamilton, Kedeisha has a wealth of experience in various aspects of data analysis, data science, and data engineering. She began her journey in data analytics by self-studying SQL, Tableau, and Excel, which led to a year-long full-time internship and eventually to her current position. Kedeisha is the founder of Data in Motion, a thriving private community for data enthusiasts that offers personalized learning support and resources.
What You'll Learn From This Episode
Establish close-knit communities for individualized learning support in the realm of data analytics.
Elevate your worth as a data professional by mastering Python's adaptability and AI potential.
Attract employer interest with striking data analysis projects featured in your portfolio.
Integrate AI technologies, such as Chat GPT, to revolutionize your data analytics learning experience.
Overcome the isolation of freelancing while forging meaningful connections and mentorship within the data industry.
Key Takeaways
I love seeing people take whatever I'm putting out in the world, utilize it, and use it to propel their own career. - Kedeisha Bryan
I'm trying to move up from just providing content to providing high-quality solutions to help people get to exactly where they want to be. - Kedeisha Bryan
Join private data communities for great networking opportunities, growth, and intimate support along this tough self-learning journey. - Kedeisha Bryan
Connect with Sam McKay
Connect with Kedeisha Bryan
About The Show
The Analytic Mind podcast provides an opportunity to learn from a diverse range of global data leaders. Hosted by Sam McKay, CEO of Enterprise DNA. Covered will be a range of data and analytics topics keeping you up to date with recent trends, organizational challenges, and opportunities for innovation in this exciting space.