Showcase
Accounts Receivable Reconciliation
The objective is to assess past or anticipated cash projections, choose a specific date, and dynamically estimate the anticipated amount of money owed by customers, considering different possible breakdown scenarios.
This real-time calculation will factor in the variables and factors that might impact the final outcome, enabling the determination of the expected account receivable. By utilizing a variety of breakdown possibilities, this analysis will provide valuable insights into the current and future financial standing of the organization, allowing for informed decision-making and proactive measures to optimize cash flow management.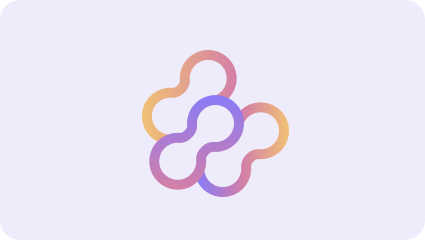 Frequently Asked
Questions
add
What's the difference between a free account and a paid plan?
add
Do I need to know anything about data science or data analytics to get started with Enterprise DNA?
add
How will I be charged?
add
Can I get an invoice for my company?
add
Are refunds available?
add
Will AI take over the world and make data skills worthless?
Get full access to unparalleled
training & skill-building resources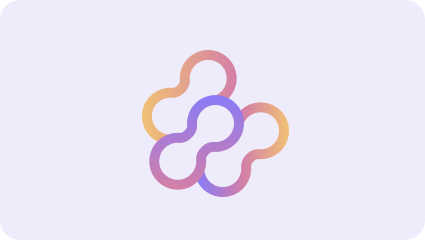 Enterprise DNA
For Individuals
Empowering the most valuable data analysts to expand their analytical thinking and insight generation possibilities.
Learn More

chevron_right
Enterprise DNA
For Business
Training, tools, and guidance to unify and upskill the data analysts in your workplace.
Learn More

chevron_right