Showcase
Call Center Insights
To assess the performance of a call center, it is important to conduct an analysis of key metrics that impact customer satisfaction and operational efficiency. This evaluation will involve examining metrics such as the abandon rate, satisfaction score, service level agreement (SLA), and average answer speed. By reviewing these metrics, organizations can gain insights into the effectiveness of their call center operations and identify areas for improvement.
By analyzing the abandon rate, it is possible to identify how many callers hang up before speaking to an agent, which can indicate issues with call routing or wait times. Examining satisfaction scores can help to gauge the quality of customer service provided by agents and identify areas for improvement. Similarly, monitoring the SLA can help to ensure that calls are being answered within acceptable timeframes, and analyzing average answer speed can provide insights into the efficiency of call center operations. By leveraging these metrics, organizations can optimize their call center operations to improve customer satisfaction, increase productivity, and drive better business outcomes.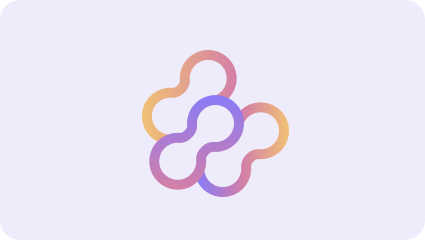 Frequently Asked
Questions
add
What's the difference between a free account and a paid plan?
add
Do I need to know anything about data science or data analytics to get started with Enterprise DNA?
add
How will I be charged?
add
Can I get an invoice for my company?
add
Are refunds available?
add
Will AI take over the world and make data skills worthless?
Get full access to unparalleled
training & skill-building resources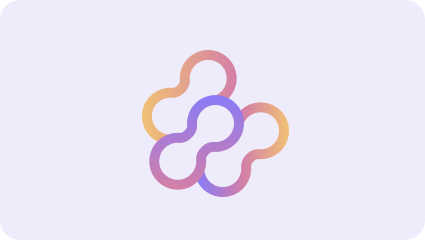 Enterprise DNA
For Individuals
Empowering the most valuable data analysts to expand their analytical thinking and insight generation possibilities.
Learn More

chevron_right
Enterprise DNA
For Business
Training, tools, and guidance to unify and upskill the data analysts in your workplace.
Learn More

chevron_right