Showcase
Client Satisfaction
To effectively manage customer complaints, it is essential to keep track of various metrics such as the most common categories of complaints, the average time taken to resolve complaints, and the employees who take longer to offer solutions. By monitoring these metrics, businesses can identify areas that require improvement and take appropriate measures to enhance customer satisfaction.
One crucial metric to monitor is the category of complaints that generates the most complaints. By understanding the common categories, businesses can implement measures to address the root cause of complaints, thereby reducing the frequency of complaints. Additionally, tracking the time taken to resolve complaints can help businesses identify bottlenecks in their complaint handling processes and take steps to streamline the process. Finally, keeping an eye on the employees who take longer to offer solutions can help businesses identify training needs and provide additional support to employees who need it, thereby improving the overall quality of customer service.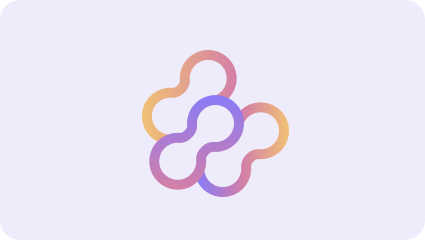 Frequently Asked
Questions
add
What's the difference between a free account and a paid plan?
add
Do I need to know anything about data science or data analytics to get started with Enterprise DNA?
add
How will I be charged?
add
Can I get an invoice for my company?
add
Are refunds available?
add
Will AI take over the world and make data skills worthless?
Get full access to unparalleled
training & skill-building resources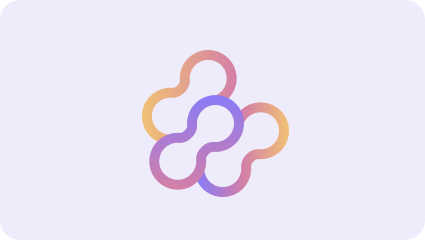 Enterprise DNA
For Individuals
Empowering the most valuable data analysts to expand their analytical thinking and insight generation possibilities.
Learn More

chevron_right
Enterprise DNA
For Business
Training, tools, and guidance to unify and upskill the data analysts in your workplace.
Learn More

chevron_right