For Fast-Moving Consumer Goods (FMCG) businesses operating across the United States, it is crucial to analyze sales performance in each region or state. By drilling down into regional or state-level sales data, businesses can gain valuable insights into the performance of their products or customers and identify emerging trends that can inform decision-making.
One way to achieve this is through real-time monitoring of key sales metrics. By tracking sales performance as it happens, businesses can quickly identify and respond to changes in customer behavior or market dynamics. Additionally, by analyzing sales performance across different regions or states, businesses can identify high-performing and low-performing segments and develop targeted marketing strategies to optimize business operations. Overall, sales analysis can help FMCG businesses enhance their market competitiveness by providing valuable insights into customer behavior and market trends.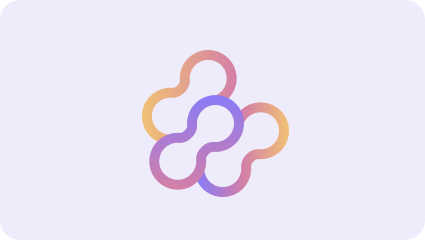 Frequently Asked
Questions
add
What's the difference between a free account and a paid plan?
add
Do I need to know anything about data science or data analytics to get started with Enterprise DNA?
add
How will I be charged?
add
Can I get an invoice for my company?
add
Are refunds available?
add
Will AI take over the world and make data skills worthless?
Get full access to unparalleled
training & skill-building resources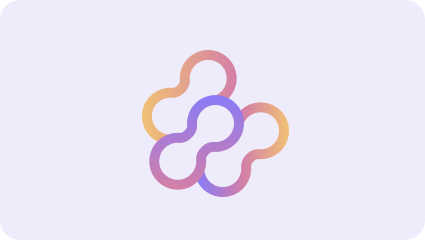 Enterprise DNA
For Individuals
Empowering the most valuable data analysts to expand their analytical thinking and insight generation possibilities.
Learn More

chevron_right
Enterprise DNA
For Business
Training, tools, and guidance to unify and upskill the data analysts in your workplace.
Learn More

chevron_right