Showcase
Territory Sales Breakdown
The Territory Sales Breakdown report is designed to help businesses showcase territory analysis of their sales. This report enables businesses to drill into product insights to evaluate future revenue opportunities. By analyzing sales performance metrics, such as product demand, customer behavior, and market trends, businesses can identify potential growth opportunities in their territories and take proactive measures to capitalize on them.
The Territory Sales Breakdown report provides businesses with a comprehensive overview of their sales performance by territory, enabling them to identify areas of strength and weakness. The report incorporates a range of visualization techniques, including charts, graphs, and tables, to provide a clear and concise overview of sales performance. Additionally, it enables businesses to make data-driven decisions about their sales strategy, helping them to stay ahead of the competition.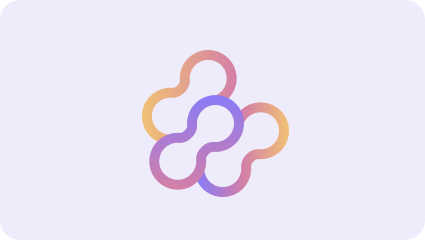 Frequently Asked
Questions
add
What's the difference between a free account and a paid plan?
add
Do I need to know anything about data science or data analytics to get started with Enterprise DNA?
add
How will I be charged?
add
Can I get an invoice for my company?
add
Are refunds available?
add
Will AI take over the world and make data skills worthless?
Get full access to unparalleled
training & skill-building resources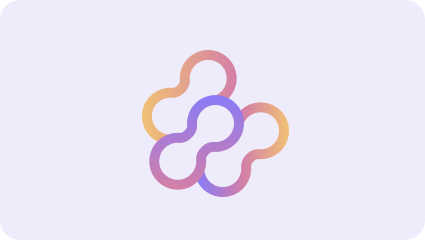 Enterprise DNA
For Individuals
Empowering the most valuable data analysts to expand their analytical thinking and insight generation possibilities.
Learn More

chevron_right
Enterprise DNA
For Business
Training, tools, and guidance to unify and upskill the data analysts in your workplace.
Learn More

chevron_right