Enhance your ability to inspect, clean, and transform data with our data analysis workout exercises.
Why Participate
The Pandas package for Python provides a powerful library of data import, cleaning and analysis functions. It allows you to quickly and easily perform a wide range of analytical, statistical, time-series and aggregation tasks, and also integrates seamlessly with other popular Python libraries like NumPy, SciPy, and Matplotlib. For Power BI users, it adds analytical capabilities not easily accomplished via DAX or M code.
How to submit your solution
When you have completed the workout, just post your code and a screenshot of your results. Please blur or hide the details of your code using the forum features.
Your
Instructor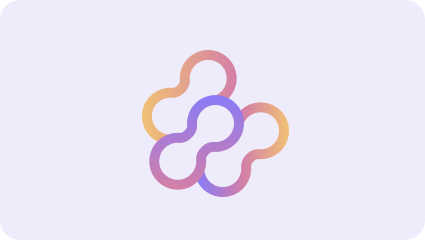 EDNA Team
With Enterprise DNA Workouts, you can refine and develop your data skills through interactive exercises. Learn by doing and receive guidance from the world's best experts. Join other data analysts today and seize this amazing opportunity!
Frequently Asked
Questions
add
What's the difference between a free account and a paid plan?
add
Do I need to know anything about data science or data analytics to get started with Enterprise DNA?
add
How will I be charged?
add
Can I get an invoice for my company?
add
Are refunds available?
add
Will AI take over the world and make data skills worthless?
Get full access to unparalleled
training & skill-building Workouts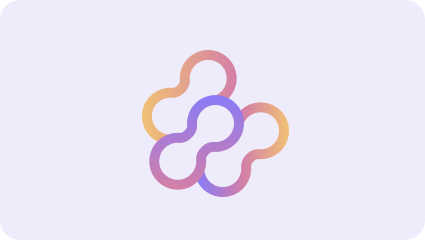 Enterprise DNA
For Individuals
Empowering the most valuable data analysts to expand their analytical thinking and insight generation possibilities.
Learn More

chevron_right
Enterprise DNA
For Business
Training, tools, and guidance to unify and upskill the data analysts in your workplace.
Learn More

chevron_right