Advanced Analytics In Power BI
Implement advanced & practical analytical techniques inside of Power BI and find insights you never thought possible in an intuitive way
Trusted by
220,000+

people worldwide.
An outline of this training course
This course showcases many advanced and unique analytical Power BI techniques either created, developed or improved upon by Enterprise DNA. Power BI is an immensely powerful analytical tool if you design and effectively utilize many of it's key features, especially the powerful DAX formula language.
Throughout the examples and scenarios that are worked through in this course you will see how you can apply Power BI to solve great insights like; cross selling opportunities, fraud detection, understanding outliers or anomalies and many many more advanced analytical insights. This is a one of a kind course on Power BI that will enhance your abilities in Power BI immeasurably and will impress your consumers with the actionable insights you can produce.

What are needed to take this course
Participants of this module should have a Power BI account and possess intermediate reporting and analytical skills.
Who is the course for
Participants of this module should have ample knowledge and skills in using Power BI as a reporting and analytical tool and want to learn how to use it to intuitively find insights.
Details of what you will learn during this course
Learn - how to utilize combinations of DAX formula for advanced insights
Understand - the analytical power of using DAX in Power BI
Implement - a variety of DAX techniques over different data scenarios
Learn - advanced analytical concepts and possibilities
Learn - how to automate advanced insights
Learn - how to use Power BI as an analytical engine
Understand - how to structure an effective data model for your data scenario
Predict - future outcomes before they occur by 'shocking' business variables
Learn - how to think analytically about your own datasets
Build - technical and practical analytical solutions using Power BI
What you get with the course
3 hours of course videos
3x demo data sets to practice DAX formula development
10x demo model downloads showing specific analytical techniques
Here are the specifics for the course
Learn how to:
Use advanced DAX formulas inside your Power BI models
Use combinations of analytical techniques
Solve difficult and advanced analytical scenarios
Unleash the analytical power you have in your hands with Power BI
Predict outcomes and detect outliers in your data
Dynamically drill into key aspects of information
Design a great data model the enables advanced insights
Layer many DAX techniques to discover the insights you need
Develop end to end 'analytical solutions' that wow data consumers
Program Level
Advanced
Field(s) of Study
Computer Software & App
Instruction Delivery Method
QAS Self-study
CPE Credits Awarded
3.5 CPE Credits
***This course was last updated in October 2020
Enterprise DNA is registered with the National Association of State Boards of Accountancy (NASBA) as a sponsor of continuing professional education on the National Registry of CPE Sponsors. State boards of accountancy have final authority on the acceptance of individual courses for CPE credit. Complaints regarding registered sponsors may be submitted to the National Registry of CPE Sponsors through its website: www.nasbaregistry.org
2
Advanced Power BI Analytical Techniques
---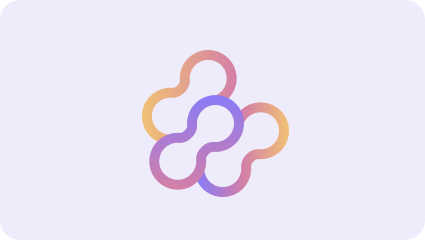 Sam McKay
CEO & Founder
Sam is Enterprise DNA's CEO & Founder. He helps individuals and organizations develop data-driven cultures and create enterprise value by delivering business intelligence training and education on Microsoft's Power BI platform
He partners with business decision-makers and analysts across all industries and business functions.
Frequently Asked
Questions
add
What's the difference between a free account and a paid plan?
add
Do I need to know anything about data science or data analytics to get started with Enterprise DNA?
add
How will I be charged?
add
Can I get an invoice for my company?
add
Are refunds available?
add
Will AI take over the world and make data skills worthless?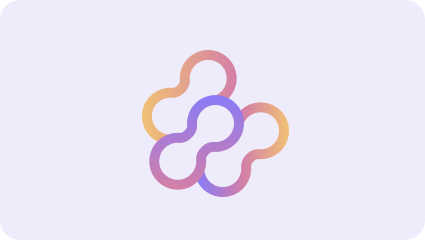 Total points:

172 XP
1 hours
Artificial Neural Networks 101: Intro to Deep Learning
Unraveling the Mystique: A Beginner's Dive into Neutral Networks.
Tools
Skills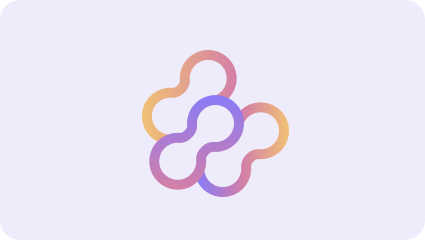 Gaelim Holland
See details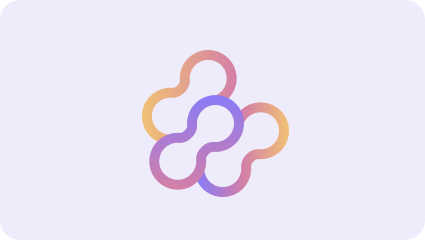 Total points:

220 XP
2 hours
Introduction to Pyspark: Handling Big Data with Pandas Polars and Pyspark
Uncover the secrets of efficient data processing using PySpark, Pandas, and Polars, and elevate your data analysis skills to new heights. Let's explore, transform, and analyze large datasets together, simplifying the complexities of big data management!
Tools
Skills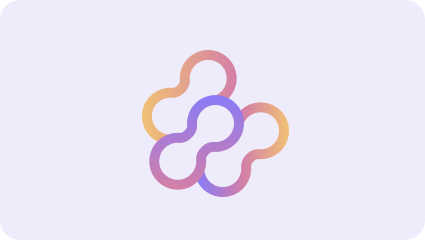 Gaelim Holland
See details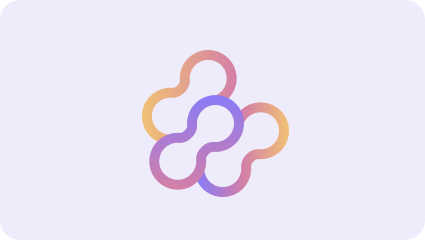 Total points:

208 XP
1 hours
Introduction to ChatGPT's Advanced Data Analysis (ADA)
Unlocking Advanced Insights with ChatGPT's Advanced Data Analysis (ADA)
Tools
Skills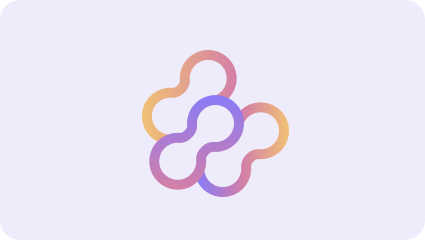 Sam McKay
See details
Get full access to unparalleled
training & skill-building resources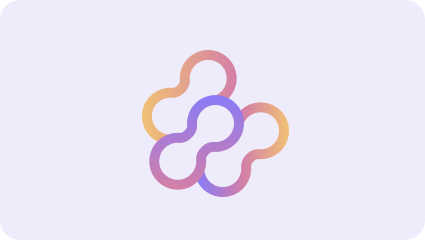 Enterprise DNA
For Individuals
Empowering the most valuable data analysts to expand their analytical thinking and insight generation possibilities.
Learn More

chevron_right
Enterprise DNA
For Business
Training, tools, and guidance to unify and upskill the data analysts in your workplace.
Learn More

chevron_right