Applied Problem Solving with Power Query/M
Deepen your understanding of the Power Query/M concepts through practical application
Trusted by
220,000+

people worldwide.
An outline of this training course
True to our promise of giving you a practical content as follow up to our Power Query/M Masterclass, Melissa de Korte prepared a course that is centered on applying M concepts to solve six different scenarios. She, together with other experts, will guide you through the process of breaking down a practical problem and show you the solution using Power Query/M.
The course is perfect for Power BI users who know the basics and are ready to get some advanced Power BI knowledge through Power Query; have started using Power Query and are hoping to understand the topic better; have started using Power Query and are looking for a different approach; those who are looking for ways to use Power Query in their line of work; and those who are looking for specific scenarios where Power Query could prove useful to them.
To get the full benefit of the course, it is advisable to take the Data Transformations and Modeling course by Sam McKay and the Power Query/M Masterclass by Melissa.
Details of what you will learn during this course
Gain - a better understanding of how to apply the fundamental building blocks (table, lists, functions, etc.) of Power Query/M to solve practical problems
Better understand - the expert mindset in how to break complex problems down into manageable pieces, and then use those pieces to construct a full solution
Learn - new techniques and reusable patterns that can be applied to a wide range of problems
Expand - Power Query/M skills, thereby improving your data model, enhancing your report performance and simplifying your DAX
What you get with the course
Over 5 hours of discussion on problem-solving using Power Query/M
Resource pack
1
Applied Problem Solving with Power Query/M
---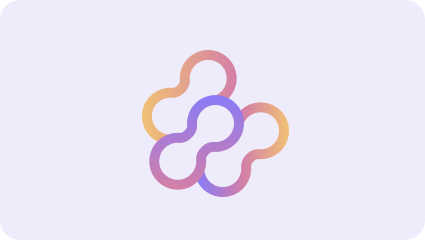 Melissa de Korte
Enterprise DNA Expert
Skilled in ETL and Modelling. Delivered practical Power Query solutions in both Excel and Power BI.
Expertise in analysing business process data. Delivering, deploying and supporting Power BI solutions throughout the organisation.
All-round Power platform enthusiast.
Frequently Asked
Questions
add
What's the difference between a free account and a paid plan?
add
Do I need to know anything about data science or data analytics to get started with Enterprise DNA?
add
How will I be charged?
add
Can I get an invoice for my company?
add
Are refunds available?
add
Will AI take over the world and make data skills worthless?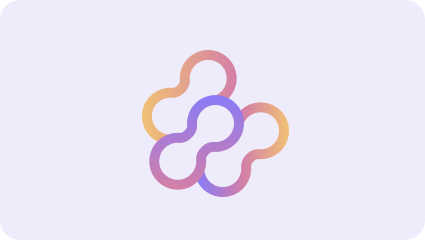 Total points:

172 XP
1 hours
Artificial Neural Networks 101: Intro to Deep Learning
Unraveling the Mystique: A Beginner's Dive into Neutral Networks.
Tools
Skills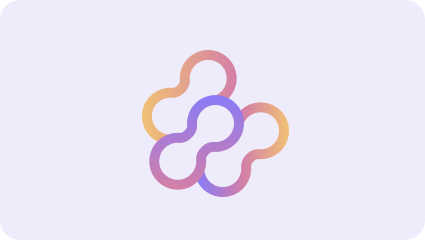 Gaelim Holland
See details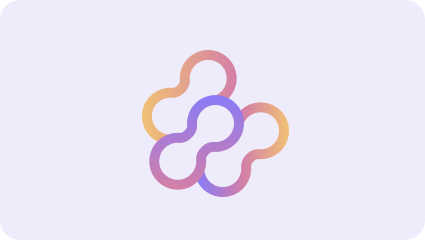 Total points:

220 XP
2 hours
Introduction to Pyspark: Handling Big Data with Pandas Polars and Pyspark
Uncover the secrets of efficient data processing using PySpark, Pandas, and Polars, and elevate your data analysis skills to new heights. Let's explore, transform, and analyze large datasets together, simplifying the complexities of big data management!
Tools
Skills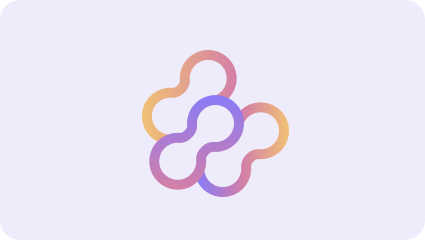 Gaelim Holland
See details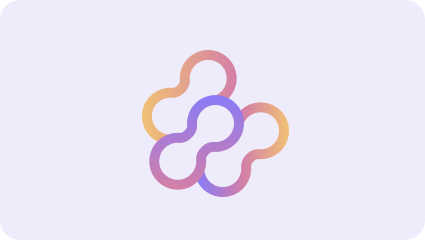 Total points:

208 XP
1 hours
Introduction to ChatGPT's Advanced Data Analysis (ADA)
Unlocking Advanced Insights with ChatGPT's Advanced Data Analysis (ADA)
Tools
Skills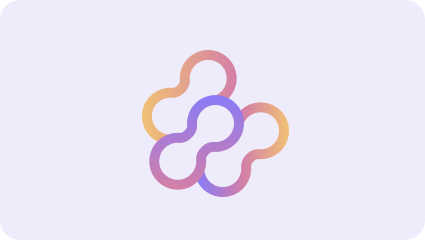 Sam McKay
See details
Get full access to unparalleled
training & skill-building resources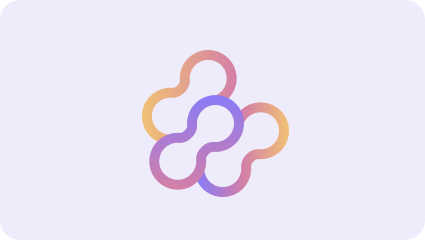 Enterprise DNA
For Individuals
Empowering the most valuable data analysts to expand their analytical thinking and insight generation possibilities.
Learn More

chevron_right
Enterprise DNA
For Business
Training, tools, and guidance to unify and upskill the data analysts in your workplace.
Learn More

chevron_right