ChatGPT to Improve Productivity in Excel
Boost your Excel productivity with our ChatGPT course designed to enhance your skills!
Trusted by
220,000+

people worldwide.
An outline of this training course
In this course, analysts will learn how to supercharge their use of Excel through the integration of ChatGPT. Participants will learn to create and optimize formulas, perform string manipulation, generate sample data, explain complex formulas, utilize pivot tables, and analyze data with ChatGPT's assistance.
By mastering these techniques, data analysts can streamline their workflows, derive valuable insights from complex datasets, and automate repetitive tasks. This course offers a unique opportunity to combine Excel expertise with the capabilities of ChatGPT, empowering data analysts to excel in their roles.

Real-life scenarios, such as automating report generation, data cleansing through string manipulation, explaining complex formulas to stakeholders, analyzing sales data using pivot tables, and generating synthetic sample data, showcase the practical application of the acquired skills. Upon completion, data analysts will possess a valuable skill set that merges Excel proficiency with the power of ChatGPT, enabling them to tackle complex data analysis tasks efficiently and effectively.

What are needed to take this course 
There are no prerequisites for this course.

Who is the course for
All levels of Excel users who want to learn how to increase their productivity

Details of what you will learn during this course
By the end of this course, you will:

Create efficient simple and complex formulas in Excel

Master string manipulation techniques for data manipulation in Excel

Utilize ChatGPT to generate realistic sample data for analysis

Explain complex formulas effectively with the assistance of ChatGPT

Apply pivot tables and analyze Excel data with ChatGPT's support

What you get with the course
A 1+hour self-paced video training

Program Level
Beginner
Field(s) of Study
Computer Software & App
Instruction Delivery Method
QAS Self-study

***This course was published in May 2023

Enterprise DNA is registered with the National Association of State Boards of Accountancy (NASBA) as a sponsor of continuing professional education on the National Registry of CPE Sponsors. State boards of accountancy have final authority on the acceptance of individual courses for CPE credit. Complaints regarding registered sponsors may be submitted to the National Registry of CPE Sponsors through its website: www.nasbaregistry.org
5
Data Generation & Analysis
---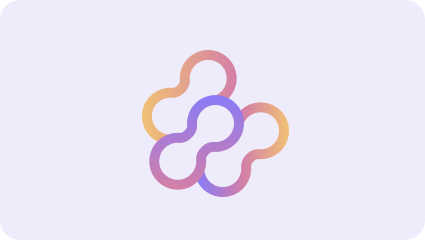 Henry Habib
Enterprise DNA Expert
Improved processes and facilitated organizational change using both standard and bespoke tools (Power Platform, data analytics, custom built programs, etc.) for over 6 F500 companies spanning financial services, retail, and telecom
Led training and employee-tool empowerment sessions (SharePoint, Power Apps, Power Automate) for several organization, the most recent being a large governmental organization of over 6,000 members, with advisory add-ons
Accomplished Power Platform and Office 365 trainer (specializing in SharePoint, Power Apps, and Power Automate), with over 100 hours of recorded content and over 30,000 paid students on e-learning platforms
Background in Accounting and Finance, with a specialization in Economics
Frequently Asked
Questions
add
What's the difference between a free account and a paid plan?
add
Do I need to know anything about data science or data analytics to get started with Enterprise DNA?
add
How will I be charged?
add
Can I get an invoice for my company?
add
Are refunds available?
add
Will AI take over the world and make data skills worthless?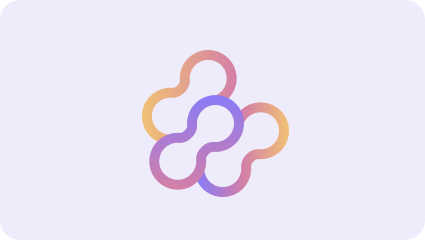 Total points:

172 XP
1 hours
Artificial Neural Networks 101: Intro to Deep Learning
Unraveling the Mystique: A Beginner's Dive into Neutral Networks.
Tools
Skills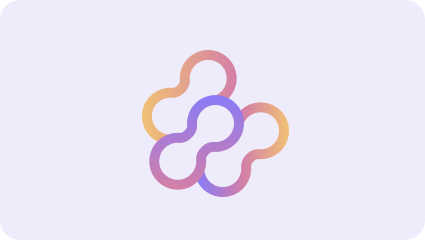 Gaelim Holland
See details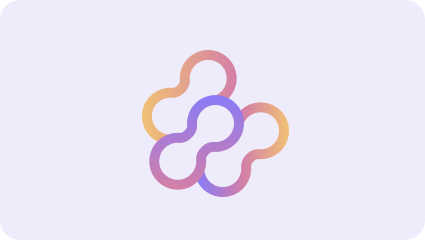 Total points:

220 XP
2 hours
Introduction to Pyspark: Handling Big Data with Pandas Polars and Pyspark
Uncover the secrets of efficient data processing using PySpark, Pandas, and Polars, and elevate your data analysis skills to new heights. Let's explore, transform, and analyze large datasets together, simplifying the complexities of big data management!
Tools
Skills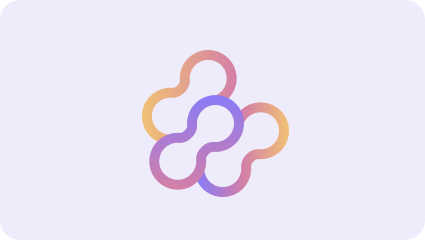 Gaelim Holland
See details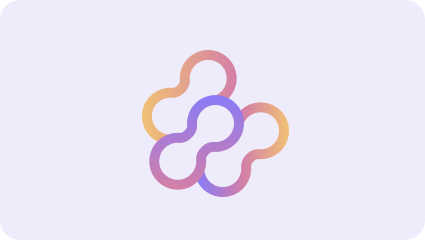 Total points:

208 XP
1 hours
Introduction to ChatGPT's Advanced Data Analysis (ADA)
Unlocking Advanced Insights with ChatGPT's Advanced Data Analysis (ADA)
Tools
Skills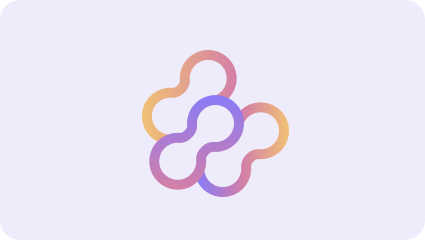 Sam McKay
See details
Get full access to unparalleled
training & skill-building resources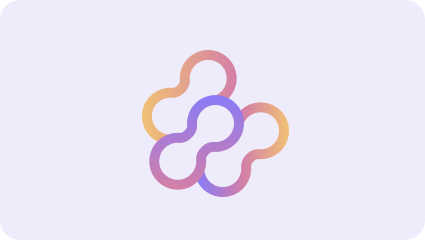 Enterprise DNA
For Individuals
Empowering the most valuable data analysts to expand their analytical thinking and insight generation possibilities.
Learn More

chevron_right
Enterprise DNA
For Business
Training, tools, and guidance to unify and upskill the data analysts in your workplace.
Learn More

chevron_right