Foundations of Data Analytics
Delve deep into the realm of Data Analytics with 'Foundations of Data Analytics', emphasizing the significance and practicality of data-driven insights in contemporary decision-making.
Trusted by
220,000+

people worldwide.
An outline of this training course
Dive into the 'Foundations of Data Analytics' course, meticulously crafted to mirror the expansive realm of data analytics today. This course is structured for those stepping into the field, illuminating core concepts while seamlessly blending them with real-world applications.

Beginning with a robust introduction to what data analytics entails, participants will traverse the terrain of data types, appreciating the significance of structured and unstructured data. As the course unfolds, learners are guided through the crucial steps of data cleaning and preparation, understanding why 'clean' data is the bedrock of effective analytics.

With a dedicated module on visualization, participants will explore tools like Tableau and PowerBI, mastering the art of translating complex data into comprehensible visuals. The course further delves into statistical analysis, predictive analytics, and an invaluable segment on career pathways in the data realm, distinguishing between data analytics and data science.

By the course's conclusion, participants will be equipped to navigate the data analytics landscape, translating data into actionable insights with confidence.

What are needed to take this course 
Participants should have a basic grasp of data concepts, with familiarity in tools like Excel beneficial but not mandatory. The course is tailored for beginners, with no specialized analytics tool expertise required.

Who is this course for
Professionals in business, IT, research, or entrepreneurship aiming to harness the power of data analytics, as well as students and career-shifters seeking a foundational understanding of the field.

Details of what you will learn during this course
By the end of this course, you will:

Grasp core principles of data analytics

Differentiate structured vs. unstructured data

Master data cleaning and preparation techniques

Understand and apply effective data visualization

Dive into predictive analytics and modeling

What you get with the course
The Foundations of Data Analytics course is segmented into seven insightful chapters, each focusing on a distinct facet of data analytics.

The course materials are provided in both text and interactive formats, organized chapter-wise.

There are three quizzes spread across the course and one comprehensive assessment at the end to test knowledge absorption.

Program Level
Beginner

Field(s) of Study
Data Analytics & Business Intelligence

Instruction Delivery Method
QAS Self-study

***This course was published in September 2023.

Enterprise DNA is registered with the National Association of State Boards of Accountancy (NASBA) as a sponsor of continuing professional education on the National Registry of CPE Sponsors. State boards of accountancy have final authority on the acceptance of individual courses for CPE credit. Complaints regarding registered sponsors may be submitted to the National Registry of CPE Sponsors through its website: www.nasbaregistry.org
3
Data Types and Importance
---
4
Data Cleaning & Preparation
---
6
Statistics and Predictive Analytics
---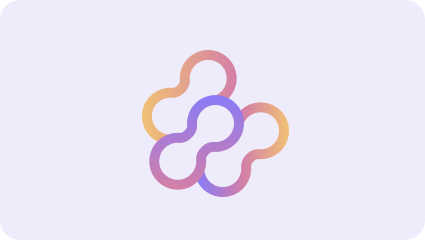 Sam McKay
CEO & Founder
Sam is Enterprise DNA's CEO & Founder. He helps individuals and organizations develop data-driven cultures and create enterprise value by delivering business intelligence training and education on Microsoft's Power BI platform
He partners with business decision-makers and analysts across all industries and business functions.
Frequently Asked
Questions
add
What's the difference between a free account and a paid plan?
add
Do I need to know anything about data science or data analytics to get started with Enterprise DNA?
add
How will I be charged?
add
Can I get an invoice for my company?
add
Are refunds available?
add
Will AI take over the world and make data skills worthless?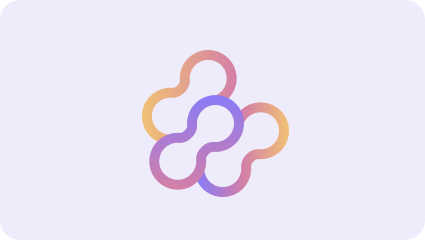 Total points:

172 XP
1 hours
Artificial Neural Networks 101: Intro to Deep Learning
Unraveling the Mystique: A Beginner's Dive into Neutral Networks.
Tools
Skills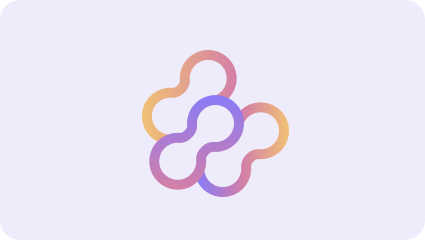 Gaelim Holland
See details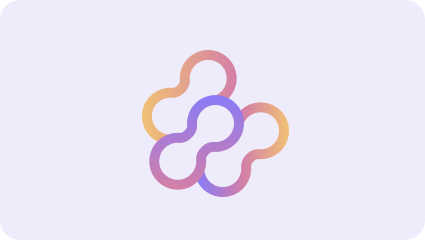 Total points:

220 XP
2 hours
Introduction to Pyspark: Handling Big Data with Pandas Polars and Pyspark
Uncover the secrets of efficient data processing using PySpark, Pandas, and Polars, and elevate your data analysis skills to new heights. Let's explore, transform, and analyze large datasets together, simplifying the complexities of big data management!
Tools
Skills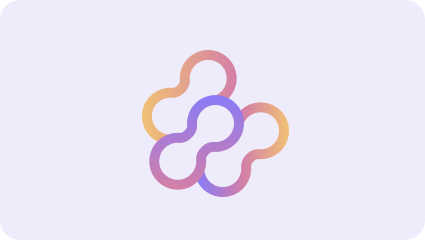 Gaelim Holland
See details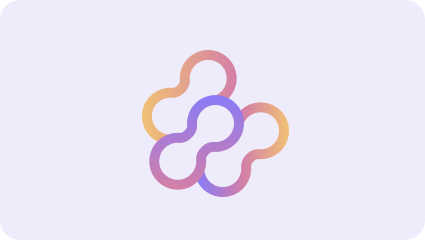 Total points:

208 XP
1 hours
Introduction to ChatGPT's Advanced Data Analysis (ADA)
Unlocking Advanced Insights with ChatGPT's Advanced Data Analysis (ADA)
Tools
Skills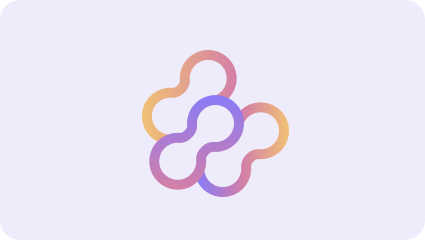 Sam McKay
See details
Get full access to unparalleled
training & skill-building resources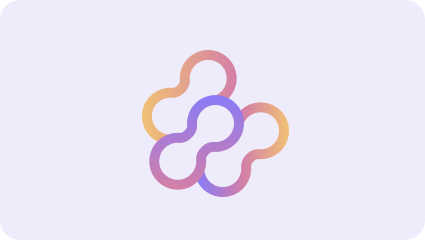 Enterprise DNA
For Individuals
Empowering the most valuable data analysts to expand their analytical thinking and insight generation possibilities.
Learn More

chevron_right
Enterprise DNA
For Business
Training, tools, and guidance to unify and upskill the data analysts in your workplace.
Learn More

chevron_right