Fundamentals In Power Query And M
Acquire an extensive knowledge and understanding of the Power Query and M language to help you easily transform your data from multiple sources into Power BI
Trusted by
220,000+

people worldwide.
An outline of this training course
Gain a comprehensive knowledge on Power Query as a tool in preparing, transforming and loading data; and designing and shaping tables for data modelling.
Develop an in-depth understanding of the elemental building blocks of all Power Query operations, whether accessed through the user interface (UI) or via custom M code.
In this course, Melissa de Korte provides a progressive framework with extensive examples that will allow you to perform a nearly infinite array of data transformations that will improve your data model, speed report performance, and simplify your DAX. This is the first of multiple Power Query/M courses that Melissa has planned over the coming years
Details of what you will learn during this course
Gain - an extensive knowledge and understanding of the Power Query User interface and the components of the M language programming
Explore - the features and capabilities of the Query Editor as a data transformation tool
Develop - a holistic understanding of Power Query's elemental building blocks: values, lists, records, tables and functions
Learn - how Power Query treats data types, and how to trap and correct common errors
Obtain - expert insight into more advanced topics, such as environments and projection and selection
Acquire - strategies for mastering M code over time
What you get with the course
Almost 3 hours of intensive training videos
Here are the specifics for the course
Learn how to:
Gain knowledge and understanding M language programming and Power Query.
Features of Query Editor as data transformation tool
Develop- understanding of elemental building blocks: values, lists, records, tbales and functions
Acquire M code strategies
Improve data model, speed report performance, and simplified DAX.
Acquire extensive information on Power Query
Easy transform data from multiple sources into Power BI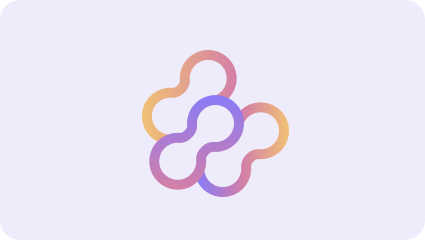 Melissa de Korte
Enterprise DNA Expert
Skilled in ETL and Modelling. Delivered practical Power Query solutions in both Excel and Power BI.
Expertise in analysing business process data. Delivering, deploying and supporting Power BI solutions throughout the organisation.
All-round Power platform enthusiast.
Frequently Asked
Questions
add
What's the difference between a free account and a paid plan?
add
Do I need to know anything about data science or data analytics to get started with Enterprise DNA?
add
How will I be charged?
add
Can I get an invoice for my company?
add
Are refunds available?
add
Will AI take over the world and make data skills worthless?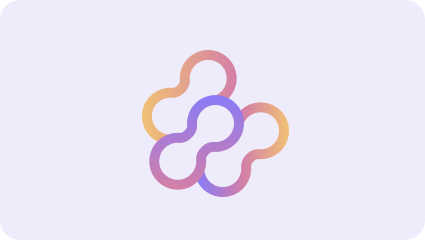 Total points:

172 XP
1 hours
Artificial Neural Networks 101: Intro to Deep Learning
Unraveling the Mystique: A Beginner's Dive into Neutral Networks.
Tools
Skills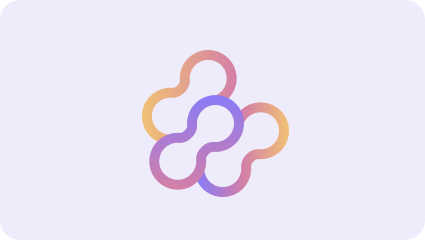 Gaelim Holland
See details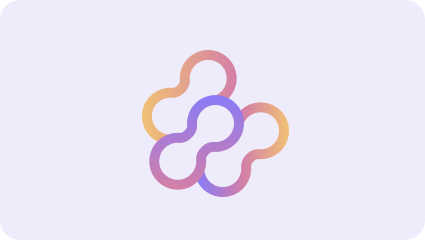 Total points:

220 XP
2 hours
Introduction to Pyspark: Handling Big Data with Pandas Polars and Pyspark
Uncover the secrets of efficient data processing using PySpark, Pandas, and Polars, and elevate your data analysis skills to new heights. Let's explore, transform, and analyze large datasets together, simplifying the complexities of big data management!
Tools
Skills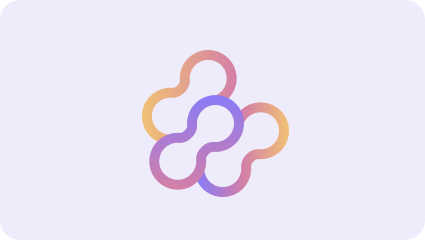 Gaelim Holland
See details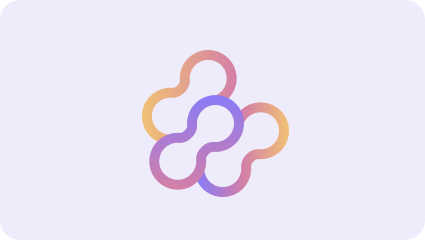 Total points:

208 XP
1 hours
Introduction to ChatGPT's Advanced Data Analysis (ADA)
Unlocking Advanced Insights with ChatGPT's Advanced Data Analysis (ADA)
Tools
Skills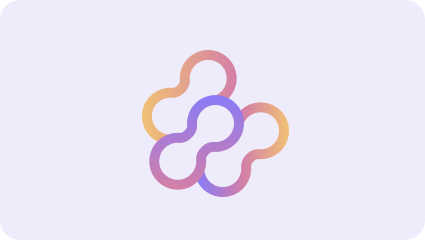 Sam McKay
See details
Get full access to unparalleled
training & skill-building resources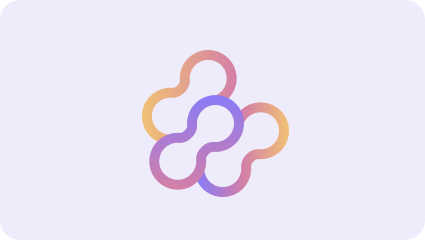 Enterprise DNA
For Individuals
Empowering the most valuable data analysts to expand their analytical thinking and insight generation possibilities.
Learn More

chevron_right
Enterprise DNA
For Business
Training, tools, and guidance to unify and upskill the data analysts in your workplace.
Learn More

chevron_right