Introduction to Statistics for Data Analysts
A practical guide to recognizing, understanding, and managing uncertainty in data
Trusted by
220,000+

people worldwide.
An outline of this training course 
Real world data is frequently ambiguous, and often it's not obvious whether a visible trend represents an important phenomenon or just random noise.
In this course, we build practical understanding of the most important statistical tools used to differentiate the one from the other, whether the data is quantitative or categorical. Very little theory is presented; rather, the focus is on selecting appropriate tools and correctly interpreting the results.
The inability to recognize and manage uncertainty is a common cause of erroneous conclusions in data analysis. Being able to avoid such errors in one's own practice and to recognize them in others' is an essential skill for anyone working with data.
What are needed to take this course 
Participants of this course must have basic knowledge and understanding of variable types, descriptive and inferential statistics. No other advanced preparation is needed to take this course.
Although the demonstrations in the course are done in R, they are intended to be generalizable to Python or any other statistical software you choose to use. Knowledge of R is not a prerequisite for taking this course.

Who is this course for
Anyone working with data and attempting to draw constructive, generalizable conclusions from data
Details of what you will learn during this course 
By the end of the course, learners will:
Have strong intuition into variability and bias in real-world sample data
Understand the fundamental logic of statistical inference
Possess a toolkit of essential techniques for analyzing categorical and quantitative variables
Recognize statistical abuse and be able to avoid it in practice
Be prepared to quickly learn any of the various specialized inference techniques they might encounter in their future work with data
What you get with the course
An hour and a half of self-paced video training
Resource pack that includes data source files and R scripts
One final assessment
Program Level 
Intermediate
Field(s) of Study
Statistics
Instruction Delivery Method
QAS Self-study
***This course was last updated in January 2023
Enterprise DNA is registered with the National Association of State Boards of Accountancy (NASBA) as a sponsor of continuing professional education on the National Registry of CPE Sponsors. State boards of accountancy have final authority on the acceptance of individual courses for CPE credit. Complaints regarding registered sponsors may be submitted to the National Registry of CPE Sponsors through its website: www.nasbaregistry.org
6
Statistical Use Misuse and Abuse
---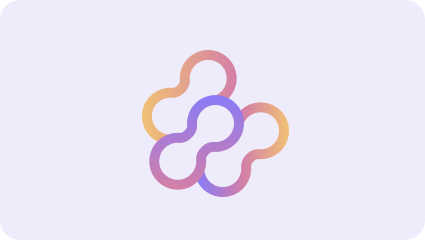 Andrew Gard
Enterprise DNA Expert
Creator of the popular YouTube channel, Equitable Equations, which teaches practical statistics, data science, and R programming
Professor of mathematics and computer science at Lake Forest College, located near Chicago, USA
Author of the R package fqar, which facilitates the analysis of large floristic quality data sets
PhD in mathematics from The Ohio State University
Area of specialization: data analysis with R. I integrate both domain expertise and technical data science to provide deep answers to real-world data questions while respecting and quantifying the uncertainty inherent in the data.
Frequently Asked
Questions
add
What's the difference between a free account and a paid plan?
add
Do I need to know anything about data science or data analytics to get started with Enterprise DNA?
add
How will I be charged?
add
Can I get an invoice for my company?
add
Are refunds available?
add
Will AI take over the world and make data skills worthless?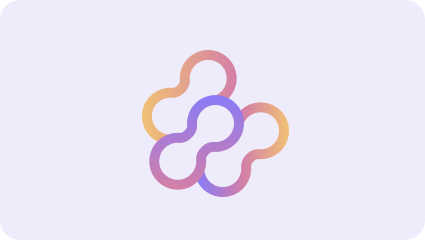 Total points:

172 XP
1 hours
Artificial Neural Networks 101: Intro to Deep Learning
Unraveling the Mystique: A Beginner's Dive into Neutral Networks.
Tools
Skills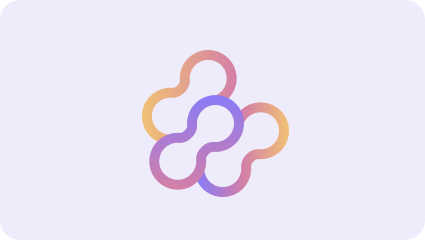 Gaelim Holland
See details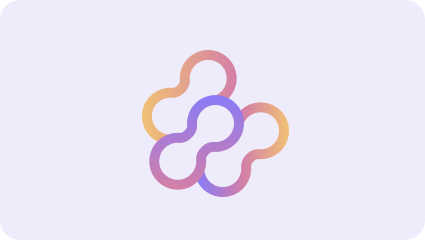 Total points:

220 XP
2 hours
Introduction to Pyspark: Handling Big Data with Pandas Polars and Pyspark
Uncover the secrets of efficient data processing using PySpark, Pandas, and Polars, and elevate your data analysis skills to new heights. Let's explore, transform, and analyze large datasets together, simplifying the complexities of big data management!
Tools
Skills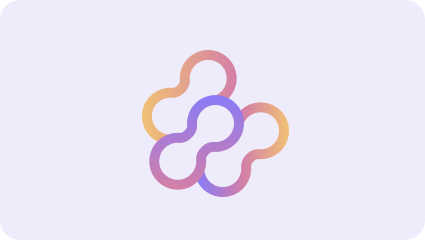 Gaelim Holland
See details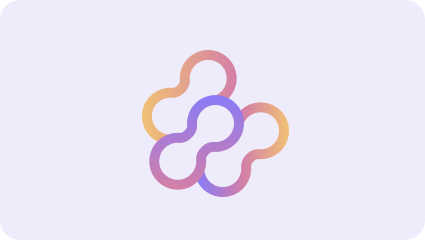 Total points:

208 XP
1 hours
Introduction to ChatGPT's Advanced Data Analysis (ADA)
Unlocking Advanced Insights with ChatGPT's Advanced Data Analysis (ADA)
Tools
Skills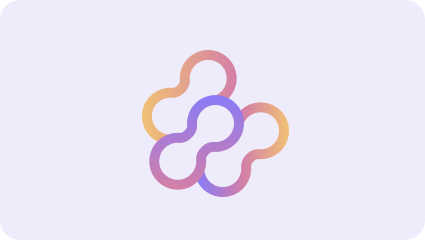 Sam McKay
See details
Get full access to unparalleled
training & skill-building resources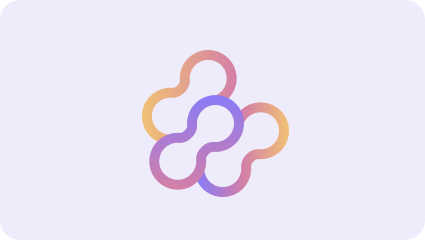 Enterprise DNA
For Individuals
Empowering the most valuable data analysts to expand their analytical thinking and insight generation possibilities.
Learn More

chevron_right
Enterprise DNA
For Business
Training, tools, and guidance to unify and upskill the data analysts in your workplace.
Learn More

chevron_right