SQL For Power BI Users
Level up your SQL query fluency even without prior SQL experience.
Trusted by
220,000+

people worldwide.
An outline of this training course
The immense capability of Power BI in terms of visualization and analysis makes it a prime business intelligence tool for data analysts. More to this, it has the capability of easily connecting and integrating to Databases, which is an integral component in developing reports.
Common to Power BI users who are working with large amount of data and numerous data transactions is building reports based on a SQL source.
Having the knowledge in SQL will definitely provide more advantage as it allows you to efficiently perform data transformations and improve the design of your data model with your preferred format or shape.
In this course, Hafiz Zubair Sultan will make you confident in using SQL in Power BI even without prior experience.
This course assumes no prior knowledge of SQL.
If you are a beginner user of SQL and Power BI, who wants to improve your proficiency in using the tools or a data analyst, report developer or any other professional who wants to work in business analytics/data analytics field, this is the course for you!
Details of what you will learn during this course
Speak - the language used by most IT professionals. Better SQL knowledge allows you to effectively communicate with IT
Use - SQL source to improve data refresh timings and report performance. Better SQL knowledge will help users utilize the advanced features of Power BI such as aggregation and incremental refresh
Explore - data before extracting to Power BI
Manipulate - data quickly to speed up development time
Extract - the data in the shape and format required for efficient data model
What you get with the course
More than 3 hours of self-paced video training
Resource pack with demo exercises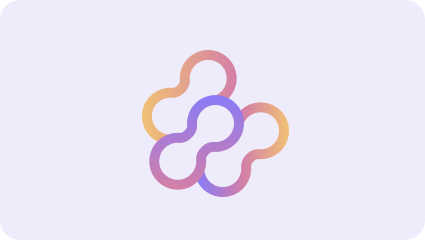 Hafiz Zubair Sultan
Enterprise DNA Expert
14 years of professional experience working in Fortune 500 companies in telecom domain in Asia, Europe and Middle East
Worked in BSS/OSS domain in projects implementation, BI and data warehousing, Business Analyst, Level 3 support, Level 2 support and Level 1 support
Hands-on experience on tools such as: Tableau/Power BI, SQL, MSBI(SSIS,SSAS,SSRS), Advanced Excel, UNIX (Sun Solaris, IBM AIX, HP UX), Informix Database and more!
Certified Project Management Professional and Data analyst
Frequently Asked
Questions
add
What's the difference between a free account and a paid plan?
add
Do I need to know anything about data science or data analytics to get started with Enterprise DNA?
add
How will I be charged?
add
Can I get an invoice for my company?
add
Are refunds available?
add
Will AI take over the world and make data skills worthless?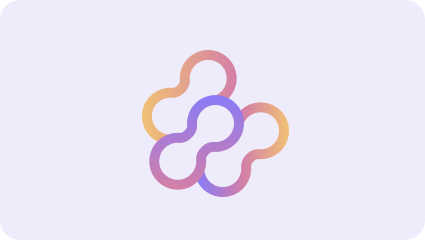 Total points:

172 XP
1 hours
Artificial Neural Networks 101: Intro to Deep Learning
Unraveling the Mystique: A Beginner's Dive into Neutral Networks.
Tools
Skills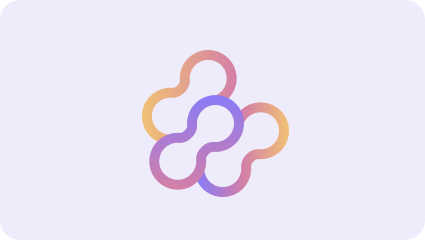 Gaelim Holland
See details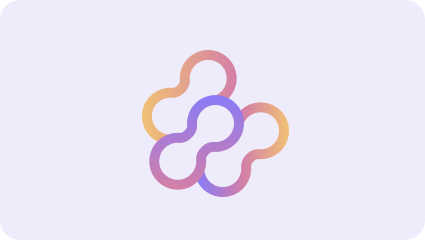 Total points:

220 XP
2 hours
Introduction to Pyspark: Handling Big Data with Pandas Polars and Pyspark
Uncover the secrets of efficient data processing using PySpark, Pandas, and Polars, and elevate your data analysis skills to new heights. Let's explore, transform, and analyze large datasets together, simplifying the complexities of big data management!
Tools
Skills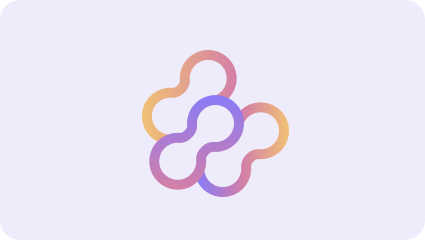 Gaelim Holland
See details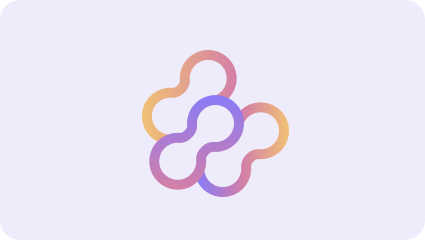 Total points:

208 XP
1 hours
Introduction to ChatGPT's Advanced Data Analysis (ADA)
Unlocking Advanced Insights with ChatGPT's Advanced Data Analysis (ADA)
Tools
Skills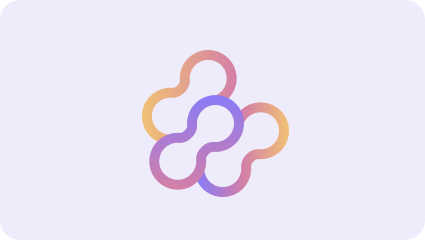 Sam McKay
See details
Get full access to unparalleled
training & skill-building resources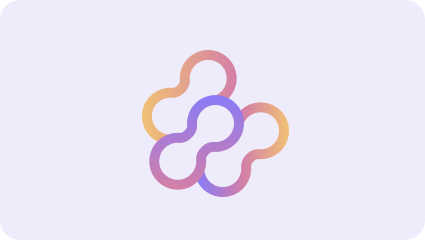 Enterprise DNA
For Individuals
Empowering the most valuable data analysts to expand their analytical thinking and insight generation possibilities.
Learn More

chevron_right
Enterprise DNA
For Business
Training, tools, and guidance to unify and upskill the data analysts in your workplace.
Learn More

chevron_right