About This Path
This path is for individuals who are looking to build their career by gaining expertise in Microsoft applications and getting certified.

First, you will be introduced to the fundamentals of Microsoft examinations, learning what they are for and the career that you can build by getting certified. Here, you will be informed of how the exams are designed and the learning objectives or criteria that will be measured for you to pass.

Then, we will build your knowledge on every learning objective. We will tackle each topic comprehensively by equipping you with sufficient information on how to utilize different Microsoft applications and keep up with evolving technical roles and requirements.

Finally, to assess your readiness, we provide practice exams at the end of the lecture. This will gauge your preparedness and the amount of knowledge you have gained from the tutorial. We will be with you all throughout this journey of becoming Microsoft certified.
Who Should Take This Path
Individuals eager about analyzing data and creating insights with Power BI
Professionals who want to maximize the potential of the data assets of their organization
Professionals who want to drive better business decisions using data
What Are The Path Requirements
Power BI account for Power BI Desktop and Power BI Service
Get full access to unparalleled
training & skill-building resources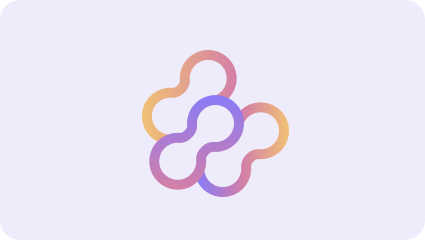 Enterprise DNA
For Individuals
Empowering the most valuable data analysts to expand their analytical thinking and insight generation possibilities.
Learn More

chevron_right
Enterprise DNA
For Business
Training, tools, and guidance to unify and upskill the data analysts in your workplace.
Learn More

chevron_right